How To Motivate Yourself to Workout & Eat Healthy.
While we all understand the gist of why physical activity and a good diet are important, how we're supposed to incorporate them into our routine is another matter.
We start a workout plan and stick to it for a while, but then our motivation soon dwindles and we get back to the old, unhealthy ways. And it keeps happening. It starts off well, but then we run into an issue and we keep missing out more and more workouts until we stop completely.
The same thing happens to our diet, and then we're back to square one, frustrated that we can't seem to stick to a schedule. Well, don't worry. There are a few things that you can do to create a healthy lifestyle for yourself and stick to it. If you want to know more, read on.
Simplify your plan
If your plan involves you getting up at 6 AM every other morning to get to the gym and following a complex diet with too many restrictions, it's going to fail. Unless you have an insane amount of willpower and determination, plans that require you to turn your life around probably just won't work. What you need is a plan that's easy to stick to and that doesn't require you to sacrifice too much. Get yourself a planner, then sit down and write all your obligations down. See where you can easily fit in a workout, see when you can afford the time to cook something, and really schedule everything you want to do. Do a home workout on the days you can't make it to the gym, and create simple meal plans that don't involve too much cooking.
Introduce a five-minute rule
Promise yourself that you'll do at least five minutes of your workout. Even when you feel really lazy and really tired, promise yourself this: "I'll just put my clothes on and exercise for five minutes." Doing only five minutes is a lot better than doing nothing, and it can really help you train yourself to have a routine that you crave to do every day. Besides, maybe it inspires you to push past those five minutes and finish a whole workout.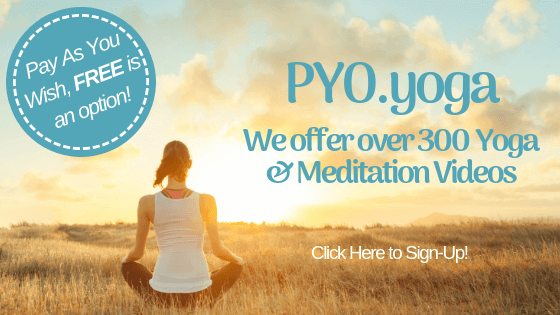 Get some nice clothes
Clothes can inspire you! It's kind of nice to admire your own booty in a pair of hot leggings. You can observe your progress the more you work and feel proud of your accomplishments. As long as you're comfortable, you can also look cute.
Prepare meals in advance
This is the absolute best tip for people who hate cooking or don't have the time to cook. You can make great meals for the whole week if you prepare them in advance. Do it on Sunday, just before the work week starts – chop up veggies, boil a few eggs, roast some chicken, prepare some homemade granola bars for snacks. As long as you've got a good stove like the one from Bosch slide-in range, you can make everything in no time at all and get all your cooking done in one day. Meal prep is the best way to ensure you always have a healthy meal on your hands, so you never have to reach for greasy food or a sugary snack to sate your craving.
Eat more delicious whole foods
Bear in mind that diets are not supposed to feel awful. They can actually be quite satisfying, especially if you pick fresh whole foods. The problem is that we're used to additives in junk food so much that we're addicted to that taste, but if you let your gut rest and eat healthier things–mostly plants, lots of water–then you'll start realizing how good it actually is. Stick to unrefined, unprocessed foods (particularly vegetables) because this will give you a whole load of awesome nutrients that will help you reach your fitness goals.
Find a buddy or a support group
It's easier to get passionate about fitness if you have someone who's going to share your burden. See if any of your friends want to start a health journey with you, and then push each other to keep getting better.
Change up your exercise
Hey, if something gets boring you can always change it up. You can find excellent fitness resources here, and we recommend that you make full use of them because they don't cost a dime and they're an easy way to switch up your routine. Also, consider signing up for a sport or a dance class. Something that you really enjoy, and something that will motivate you because you'll be learning a useful skill in addition to getting fit.
And most of all, find a way to enjoy your fitness journey. Don't commit to things that you hate. Instead, make sure to create a solid plan that you'll enjoy and that won't leave much room for making excuses.
About the author: Tracey Clayton is a full time mom of three girls. She's passionate about fashion, home décor and healthy living. Her motto is: "Live the life you love, love the life you live."