Opening the Chakras with Ayurveda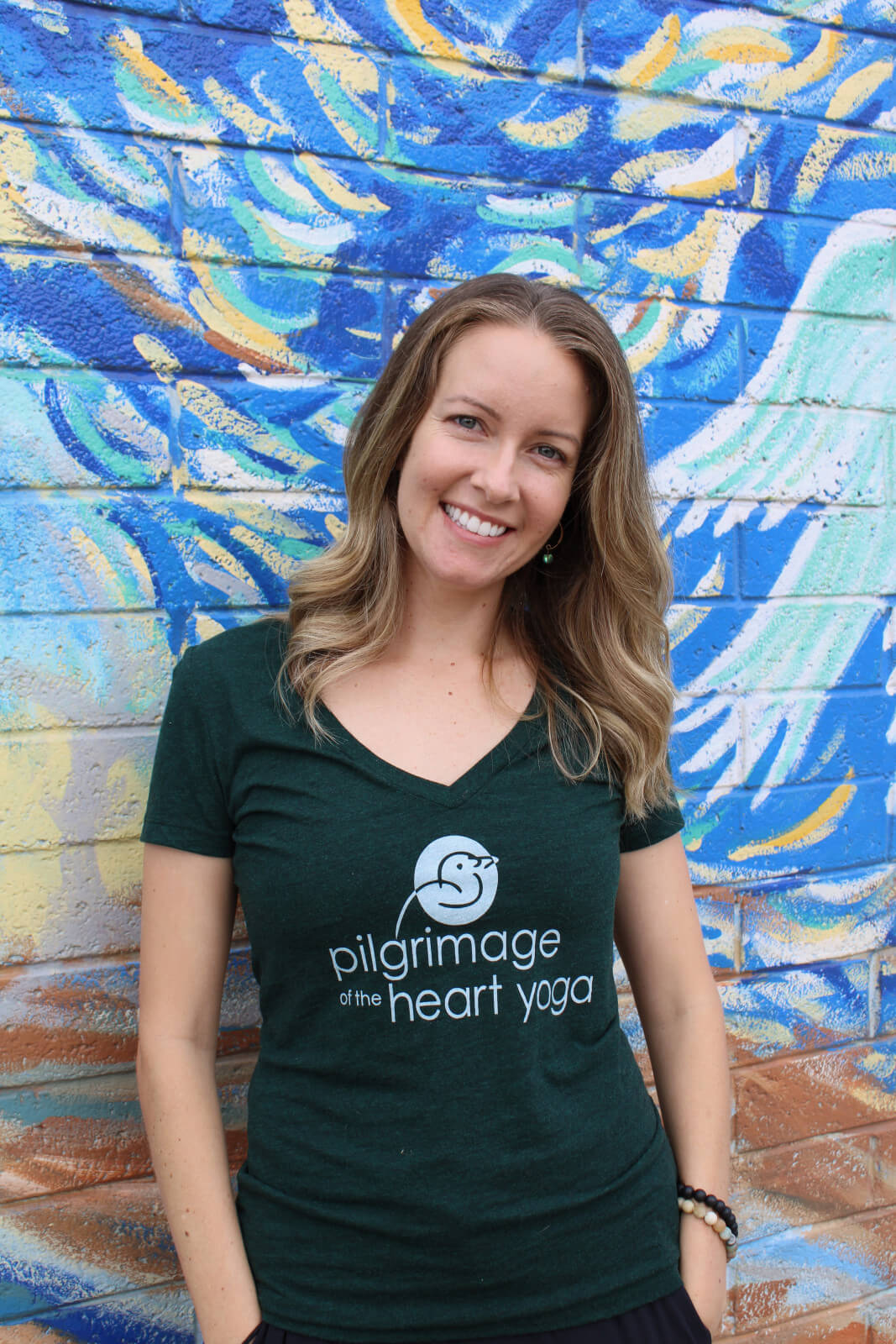 Date: Saturday, July 29, 2023 Time: 1:00 - 3:00 PM
Location: Both In-Person at Normal Heights - Main Studio AND Live Stream via Zoom

Learn about the psychology behind the chakras according to Ayurveda, the sister science of yoga. In this workshop, we will:
discuss the development of the chakra system and how to identify a blockage or overactive energy center
practice breathwork and movement to feel grounded, energized, and connected
The wisdom of the chakras demonstrates how Eastern spirituality and Western psychology are intertwined. This gives us a better understanding of our inner workings to take control of our mental and physical health.
$35 if registered by Saturday, 7/22; $40 after.
FREE FOR MEMBERS!
Learn More about the Teacher: Steph Dunbar