Restorative Yoga: Rest & Relax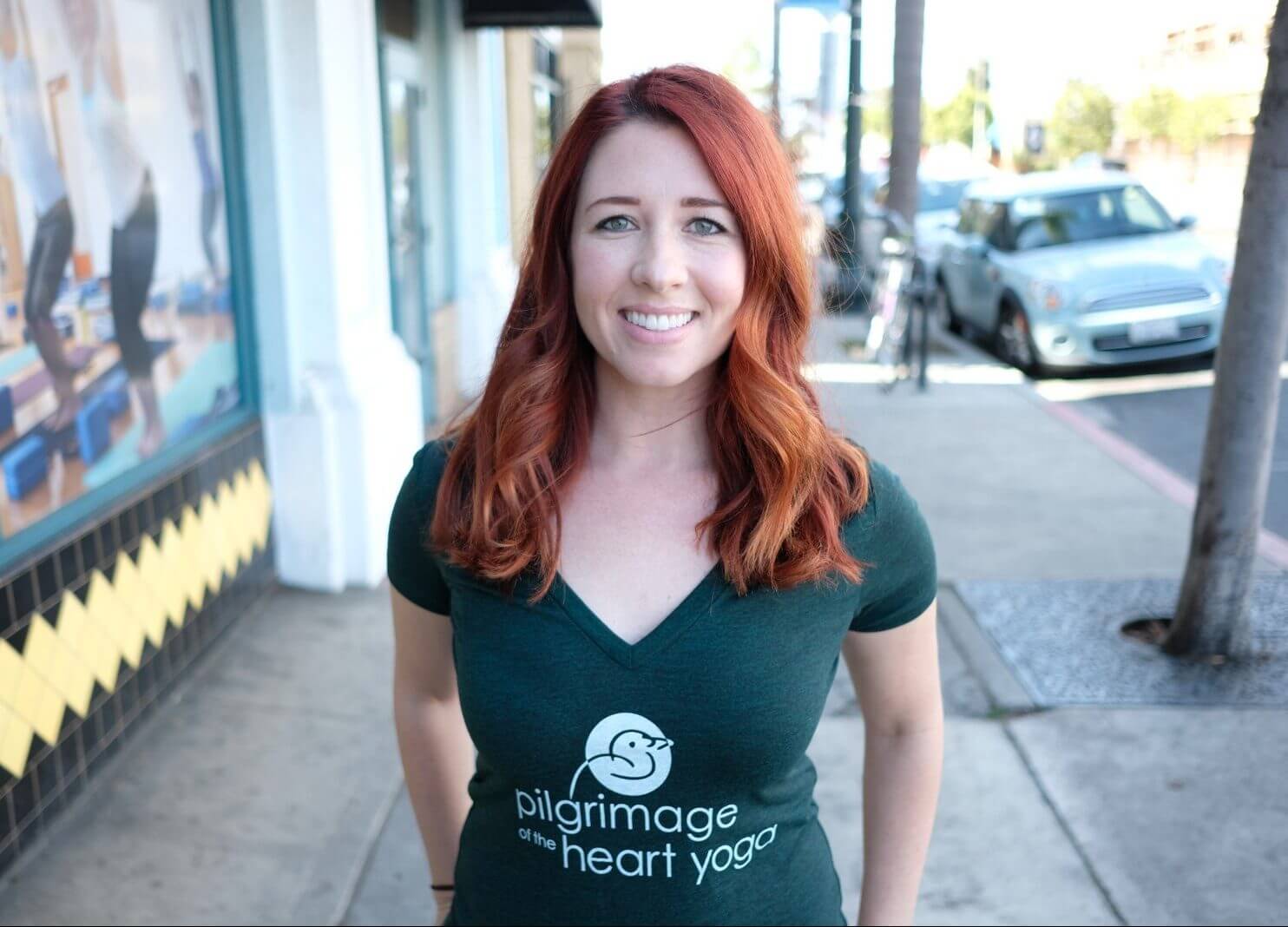 Date: Sunday, December 11, 2022 Time: 1:00 - 3:00 PM
Location: Both In-Person at Normal Heights - Main Studio AND Live Stream via Zoom

Join Jessica for an afternoon of rest and relaxation. In this restorative workshop, we will emphasize conscious deep relaxation in each pose. We will deliberately slow down and use the breath to reduce stress and take an internal retreat. While being fully supported with props you will be in a position to receive energy in rejuvenating postures and find deep relaxation. The focus is less on stretching the muscles and more on releasing tension. A great class for beginners and regular practitioners alike. Please bring a water bottle, yoga mat, and anything else to assist you in facilitating deep comfort for yourself.
 $35 if registered by December 4; $40 after.
FREE FOR MEMBERS!
Workshop Cancellation Policy:
There are no refunds. Cancellations made by 5:00 PM on the day prior to the workshop will receive a studio credit toward services (not retail products) for the amount paid. Cancellations made after 5:00 PM on the day prior to the workshop will not receive a refund or credit.
Learn More about the Teacher: Jessica Wales