Soulful September: Free Meditation Classes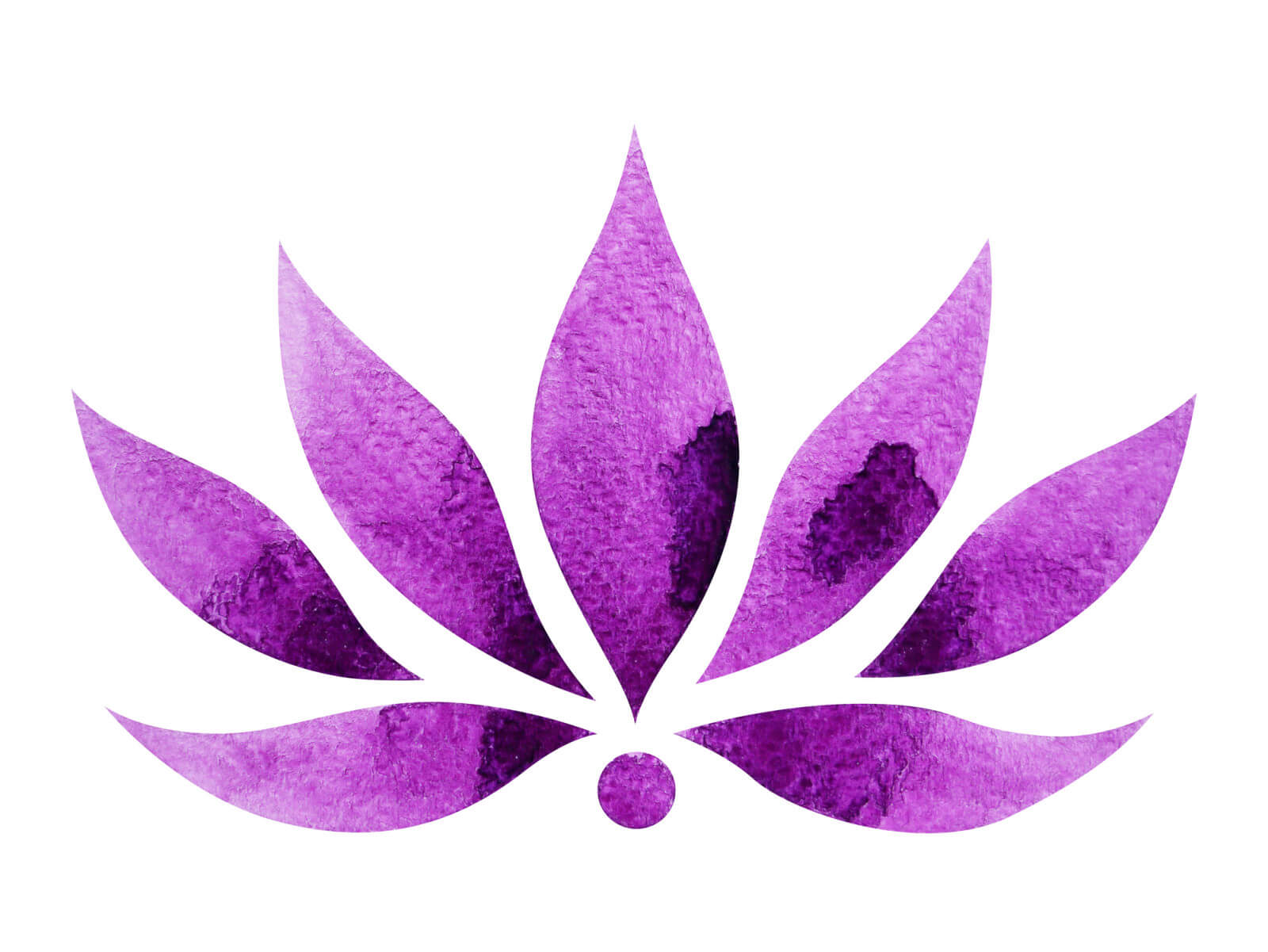 Date: Thursday, 9/8 at 7:00 PM | Sunday 9/11 at 10:00 AM | Thursday 9/15 at 7:00 PM Time: See Below
Location: Noble Learning at 3333 Adams Avenue

From our friends at Noble Learning…
Experience a deep sense of well-being through our Soulful September series of free meditation classes—innovative sessions featuring visualization, breathwork, music and mantra.
Meditate on Gratitude | Thursday, 9/8 at 7:00 PM
Meditate on Happiness | Sunday, 9/11 at 10:00 AM
Mantra & Meditation | Thursday, 9/15 at 7:00 PM
Each session includes a Noble Learning handout to help you continue the practice at home.
All 60-minute sessions are suitable for any skill level.
Classes are based on the teachings of Sri Chinmoy.