Yoga Teacher Training in the Virtual World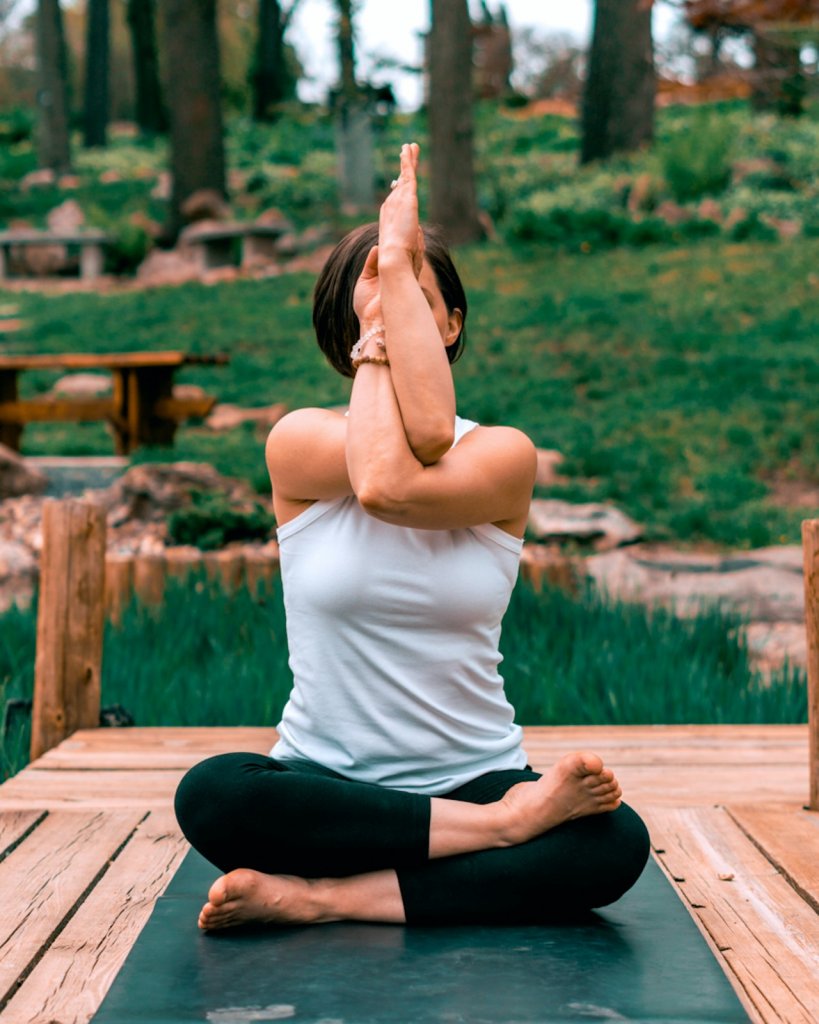 At the beginning of this year, if you asked me to run a teacher training program through a virtual platform, I would have said with great conviction that it simply could not be done. How would we be able to convey with any accuracy the alignment of asanas? How could we examine the structure of the body without any bodies? And maybe most poignantly, how could we ever build a community when we couldn't even occupy the same physical space?
It just wouldn't be possible? Or would it?
A Transition to Live Stream Teacher Training
When our studio faced the stark reality that we would have to close our doors in March, our teacher training program had just gotten underway. While we could have packed it in, readily accepting that it just wouldn't be possible to continue, we decided instead to pivot and carry on. This is a decision that has forever changed my mind about what we can do when we align our minds with our convictions and our passions.
In fact, there are many untold advantages to training though a live-stream format. One of the biggest is our ability to record the workshops. If students want to revisit some of the teachings, they can simply watch the session again at their convenience. We also found that the experience of practice teaching was enhanced incredibly through this platform. Without the distraction of others in the room, the students achieved a quality of focus that leveled up their teaching and helped them offer better feedback to their classmates.
Technical advantages aside, the most welcome and completely unexpected way in which this training shattered our assumptions was the profound connection that grew up between the students. We took for granted that their sense of togetherness would weaken, but, if anything, the experience strengthened the bond between the students. Rarely have I seen such incredible support offered up so readily and with such sincerity.
I have never been so happy to be wrong in my life. Where I thought the students would suffer, they blossomed; where I expected confusion, I found clarity; and where I assumed there would be lack, I discovered abundance. We found such incredible success together that it inspired Pilgrimage to offer a second teacher training this year because now we know how wonderful it will be, no matter how we deliver it.
Are you thinking about teacher training? Contact Lauren at yttadmin@pilgrimageyoga.com to discuss the program and find out how you can be a part of this amazing experience!
About the Author, Lauren McLaren:
Yoga found me in 1998, and it is certainly responsible for transforming my life from an unexamined existence into a deeply felt experience. The physical practice has its rewards, and I found relief from chronic back pain on my mat. What amazed me and continues to amaze me is the subtlety of yoga's power.