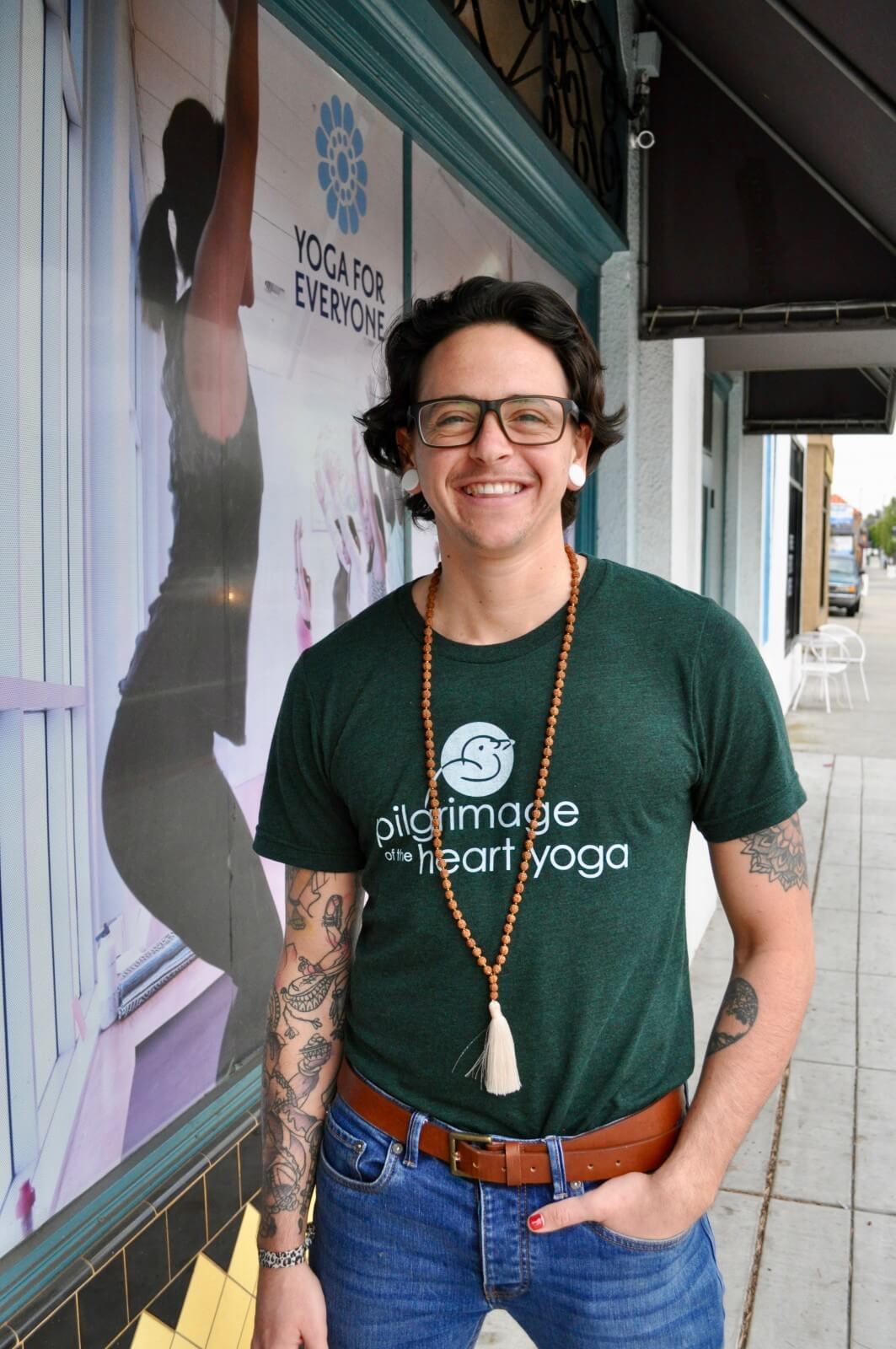 Daniel (they/them) first came to the practice of yoga in 2010. They quickly fell in love with the ancient teachings and philosophies and their world shifted. In 2013 Daniel completed their 200hr YTT in New York and by the end of 2014 they finished a 300hr YTT.
Daniel enjoys teaching creative, dynamic flows while incorporating themes and intentions, seamlessly weaving the philosophies of yoga in with the physical practice. In their classes, Daniel focuses on alignment, breath, and intention setting, allowing for the mind, body, and heart to connect throughout the practice. They are known for their authentic teaching style that creates a safe environment for students to explore their own practice.
Daniel is trained in many styles including, but not limited to Hatha, Vinyasa, and Restorative Yoga. Their ultimate goal through sharing this practice is to cultivate a space where any and all students are able to dive a little bit deeper into themselves and embrace their true essence, offering them more peace and joy in their practices on and off the mat, every single day.