Jenny von Weisenborn,

RYT 200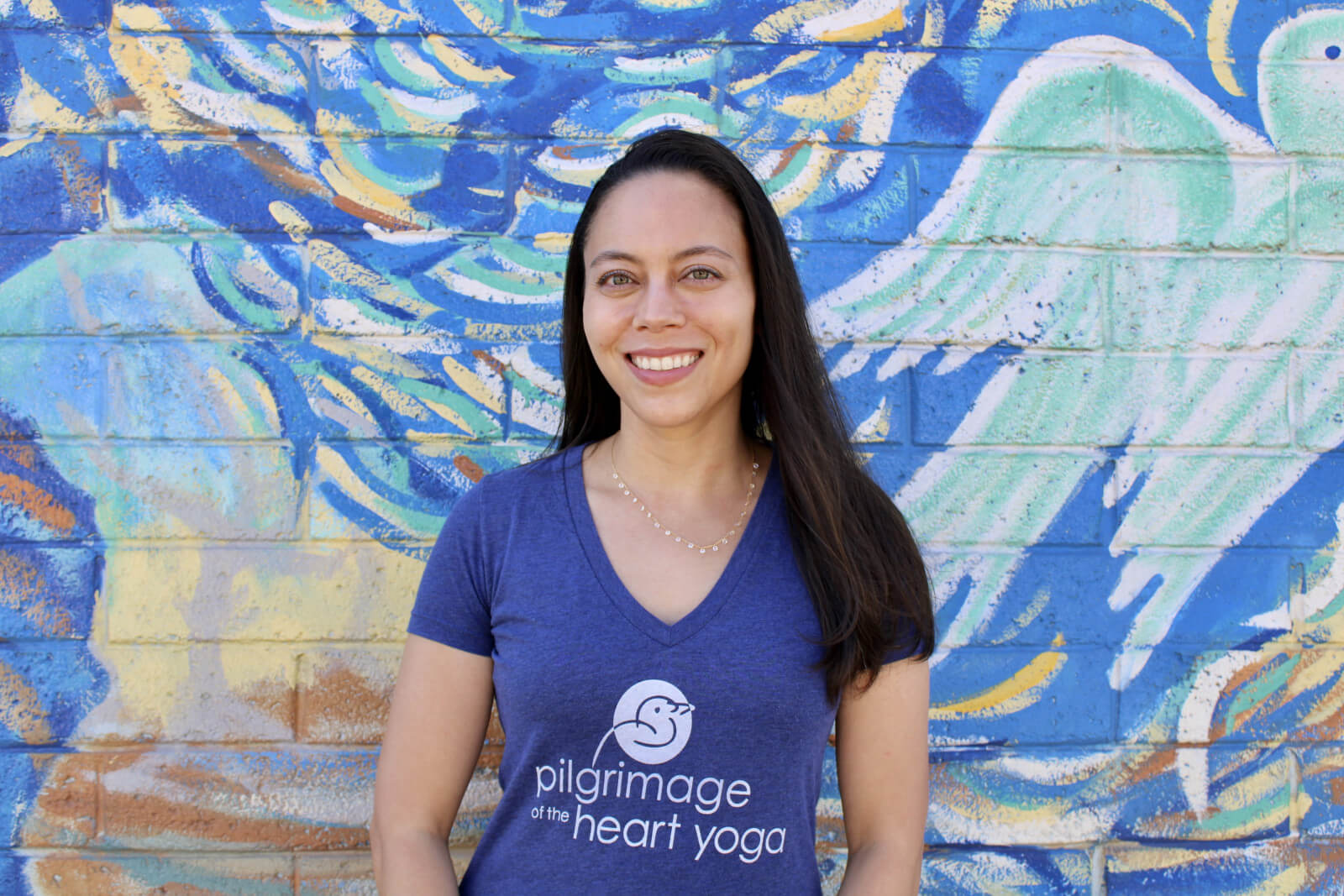 Internationally raised, Jenny von Weisenborn has lived and traveled around the world. Her yoga journey began in 2011 and she pursued her 200-hour teacher training in 2019. Her practice has evolved through the years, expanding her mind and heart to the well-being union of mental, physical, and emotional benefits. Through yoga, she discovers steadiness and self-awareness. Jenny has been part of the Pilgrimage family since 2019 and is grateful to be involved with this special community.
As your guide, Jenny's intention is to empower you to connect with yourself through conscious self-care and awareness of the interconnectedness of your mind, body, and breath. Encouraging mindfulness and relaxation, she offers slower, restful yoga practices and has completed additional specialized training in Pranayama, Yin, and Restorative Yoga. Consistent elements in her class include grounding, breathwork, mindful movement, nourishing rest, and guided meditation.
A lifelong learner, Jenny holds a B.A. in Biogeography and an M.A. in Interdisciplinary Studies focusing on Children's Literature and Wildlife Conservation. Always curious, her other interests include self-enrichment books and podcasts, movies, creative projects, the natural world, camping, and travel adventures.