Kaitlyn Nelson (she/her),

RYT 200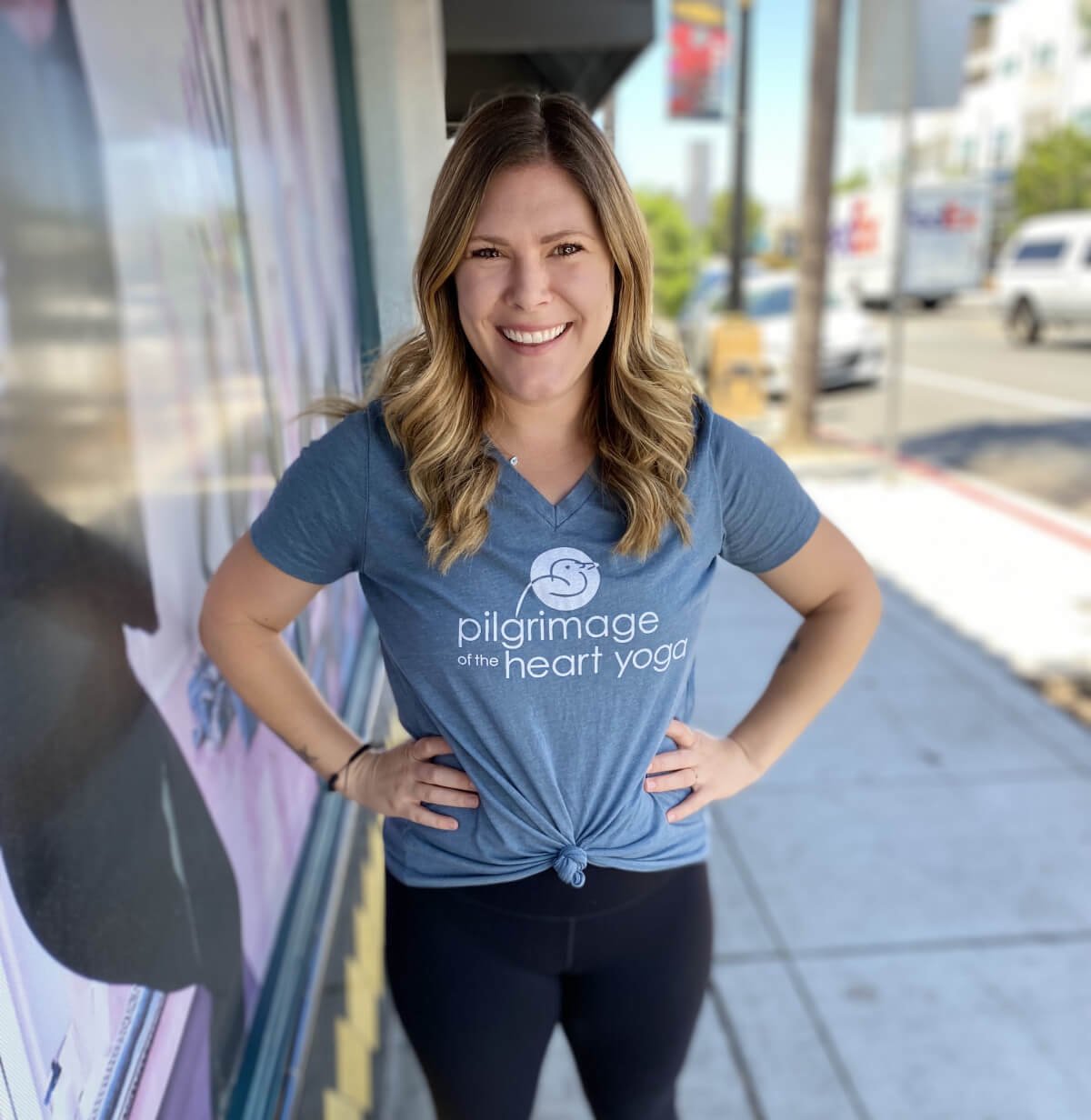 I grew up very active and used exercise as a way of coping with symptoms of stress, anxiety, and depression. I was introduced to yoga at a young age and immediately fell in love with the practice of asana and pranayama as a relief for my own mental health. I graduated from Cal State Long Beach in 2012 with a degree in Psychology and went on to earn a Masters in Social Worker from San Diego State University in 2014. I have been working as a Licensed Clinical Social Worker since and have been using meditation and mindfulness practices with the populations I work with. It felt natural to take the next step and attend the 200-hour YTT program with Pilgrimage of the Heart in the fall of 2020, not only to deepen my own practice, but to use what has helped heal me to inspire others in their healing journeys.
I am passionate about empowering others to find their inner peace and self-worth through the wonder and magic of the practice of yoga. I aim to inspire confidence, compassion, and mindfulness into my classes and broaden the accessibility of yoga. I enjoy teaching all-levels students and a variety of styles including gentle, restorative, hatha, and vinyasa classes. I am a native San Diegan who loves being outdoors and staying active. I enjoy exploring nature, hiking, watching sunsets, going to live concerts, reading, advocating for social justice, and being with my beloved pets.