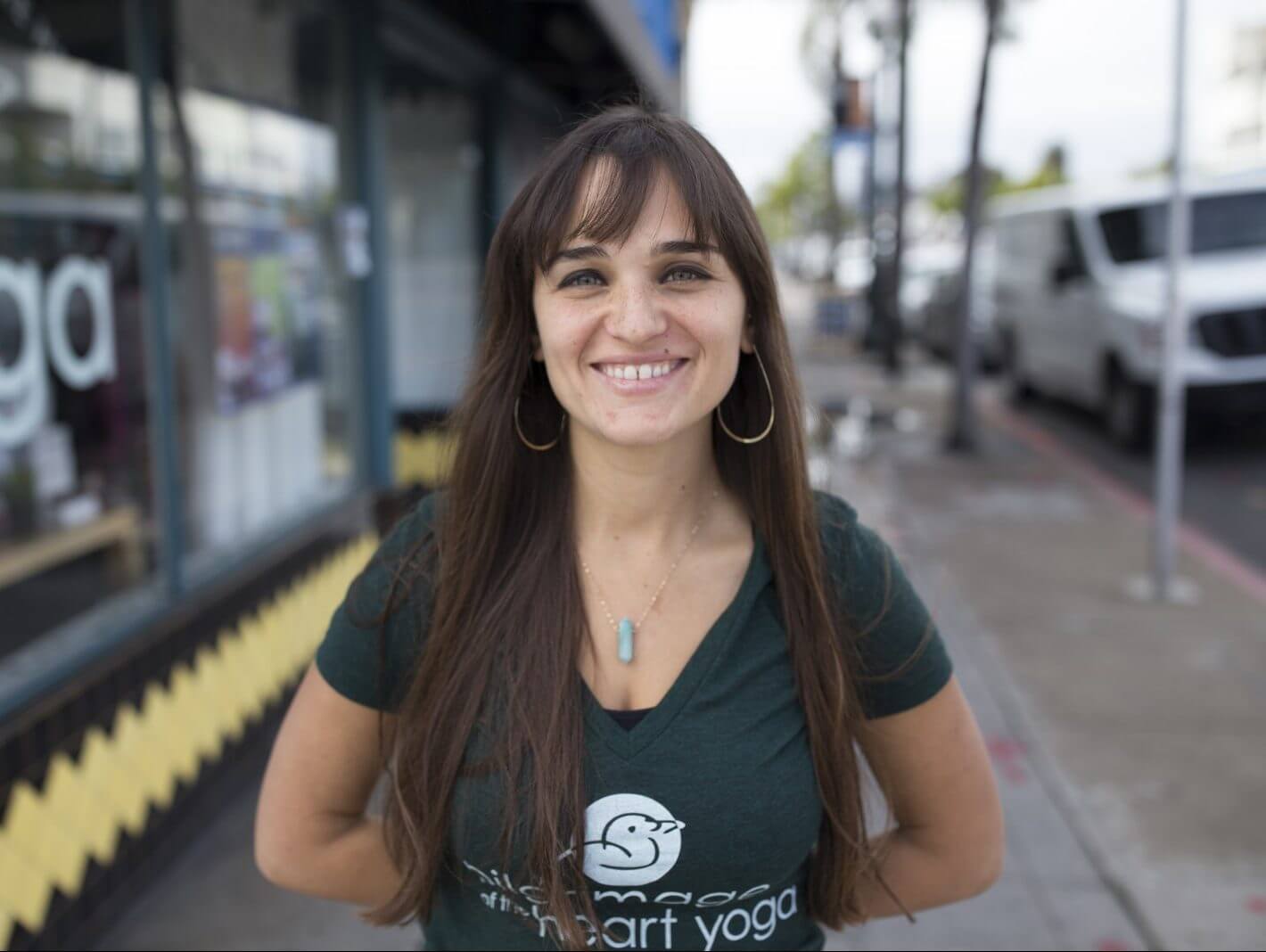 Kat found Yoga when looking for a complement to long-distance running. She found that practicing Yoga not only enhanced her physically but also helped ease her struggle with stress and anxiety better than anything she had tried before. After a devastating knee injury left her permanently sidelined from running, she dove into Yoga further, enriching her knowledge and practice.
Having taught English and Kindergarten abroad in multiple countries, she wanted to extend her love of teaching to Yoga and got her Yoga Teacher Training in Baja California, Mexico to spread her love of Yoga with others.
Kat believes Yoga is much more than a physical practice and is constantly learning and practicing mindfulness in an effort to improve her life and that of her students, both on and off the mat. In her time off she enjoys hiking, traveling and cooking delicious and nutritious meals.