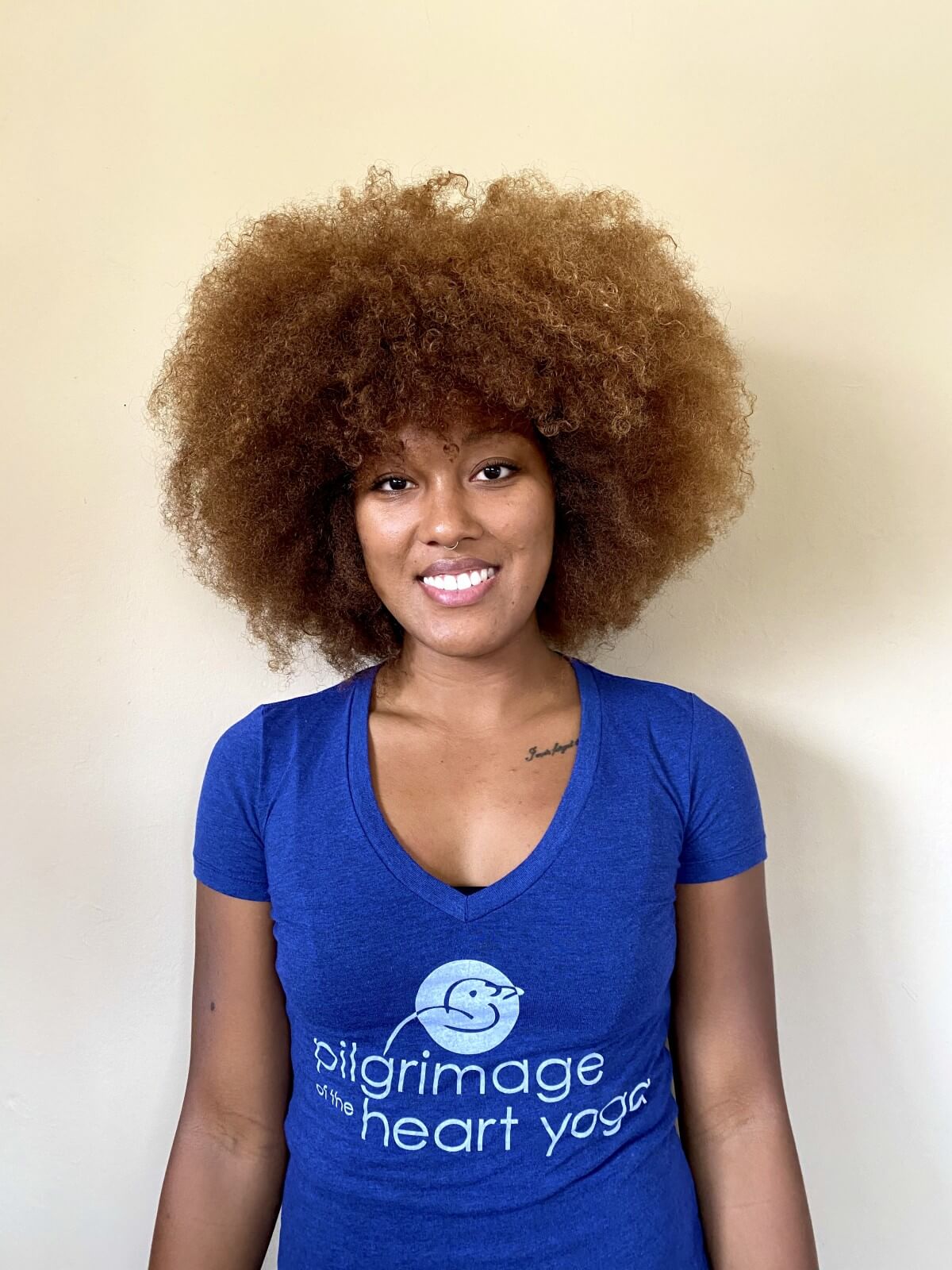 Kriday is a former athlete with a passion for mindful movement and fitness. She was raised with a competitive mindset from an early age and first viewed yoga simply as a new challenge. A few years into her practice, she experienced benefits beyond the mat that undeniably transformed her perspective and life's purpose. After undergoing these shifts in mental health and towards personal development she felt called to introduce the practice to others and recieved education through Eastern and Western trainings.
Above all, Kriday strives to create an environment that is inclusive, paired with movement that is accessible for all body types. Knowing that each body is different and feels different from day to day, she empowers her students to take on shapes that best serve them in any given moment.
Kriday's classes are built with her students' goals in mind, setting them up for a successful practice each step of the way. She takes pride in teaching vinyasa consciously centered around a focal posture or intention that will leave you feeling mentally prepared, physically engaged, and energetically awakened.