Nicole Pisciotto,

E-RYT 200, YACEP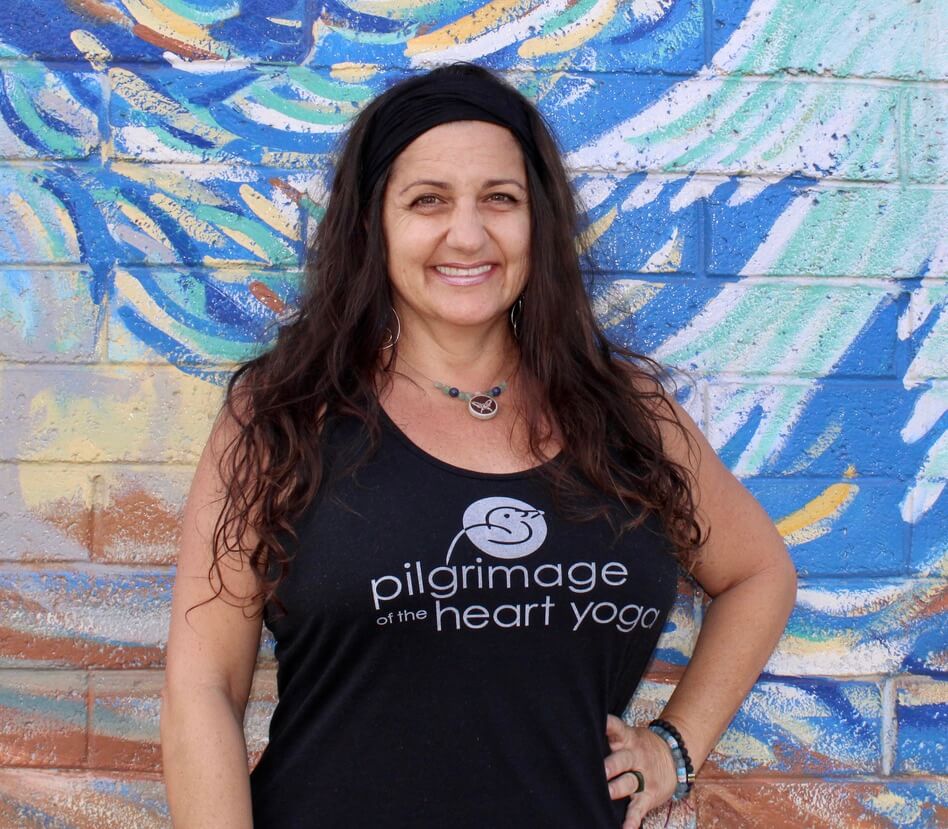 Nicole feels the magnificence of yoga dwells in each moment as the practice unfolds to serve your highest good regardless of what that may look like – joy, sadness, ecstasy, contemplation, irritability, reflection, etc.
Discovering Yoga in the early 90's and appreciating its unique qualities of expansion and tranquility ultimately led her to share this ancient practice with others. Nicole completed the Mastery of Life Training with Deep Yoga School of Healing Arts in 2007, which allowed her to pair her own unique open-minded approach with inspiration from ancient wisdom.
In her Hatha based classes, students will be guided to unify and balance the energies that naturally reside within as well as integrate Universal Teachings of Love, Light and Unity to enhance the journey of life. Nicole has been sharing her teachings at Pilgrimage of the Heart since 2009 and deeply appreciates the opportunity of continuing to be a part of this vibrant and supportive heart-based community.
Embracing the evolution of her own path over the past few years Nicole has enjoyed studying Energy Medicine, Reiki, Meditation, Crystals, Yoga Nidra & Feng Shui. Teaching is one of the biggest joys in her life. She enjoys guiding students to discover and embrace their true nature while immersing themselves in a perpetual state of love and overall peace of mind.
On and off the yoga mat Nicole encourages you to know that the sphere of reality that you exist in is one that you have the privilege of creating. Through her unique and comforting techniques she offers many holistic based options to support your journey in her classes and workshops as well as her personalized healing services at her shop: Shanti Healing Love.
Shanti Healing Love Boutique & Gallery is located diagonally across from the main studio on 33rd Street. You will find unique resale items, local wares, original works of art and personalized healing services at her beautiful shop.
Nicole's Class Style: Nicole teaches an Inner Peace practice enhancing balance to promote healing & comfort in your life. Focusing on chakra alignment & connection to energies of body, mind and soul this meditative deep healing practice will leave you feeling refreshingly tuned in to your heart energy, intuition and overall sensation of bliss.