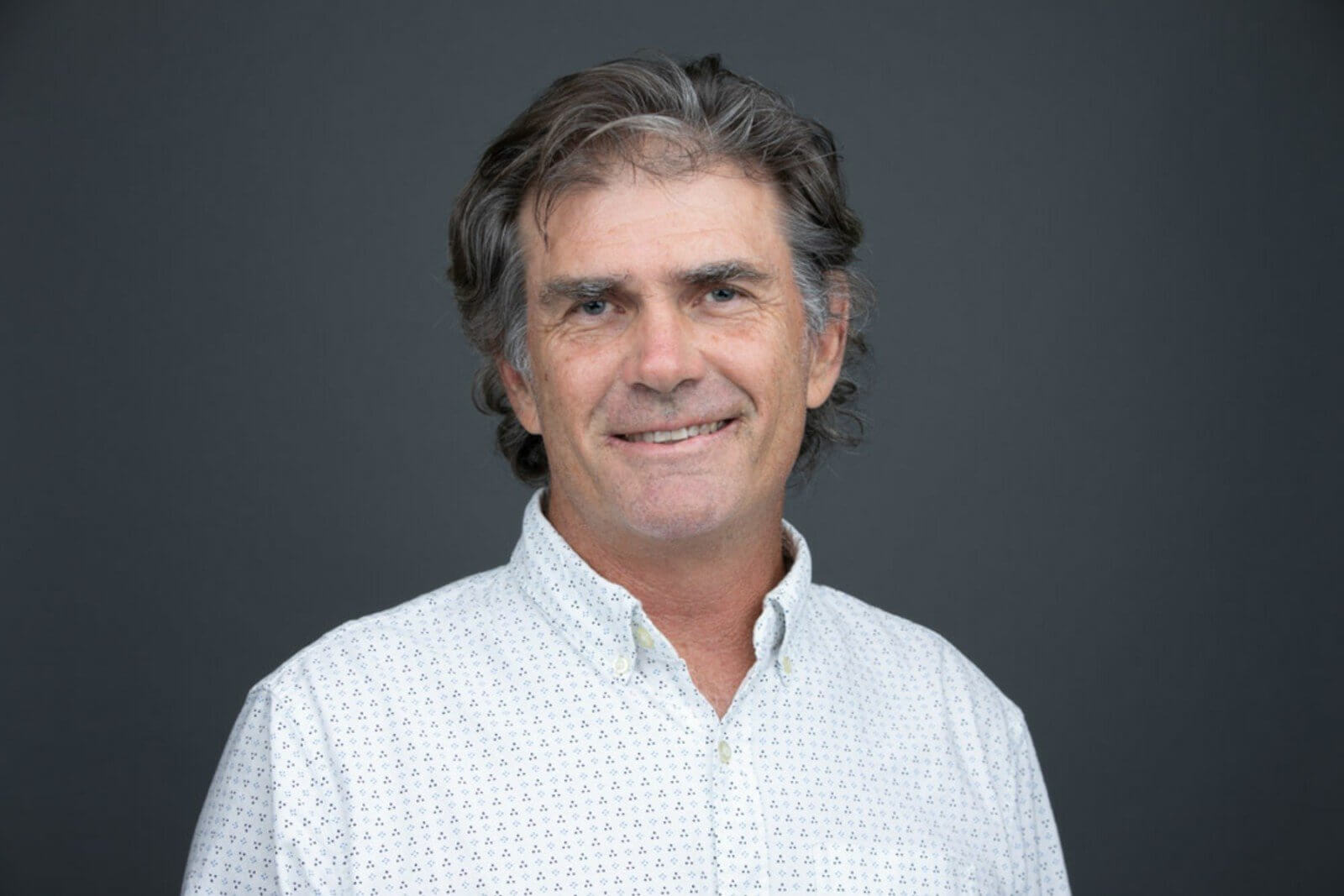 Studio Founder
Sujantra was born in San Francisco in 1962 and moved to San Diego in 1980 to attend UCSD. He is the founder and owner of the Pilgrimage of the Heart Yoga Studio. He first became interested in hatha yoga as a young boy and used his practice of asanas (the yoga postures) and pranayama (breathing techniques) as a stepping stone into the "inner aspects" of yoga: concentration, meditation and contemplation.
Sujantra has authored five books on eastern philosophy, success motivation and meditation. Two of his books were used by major universities to teach wellness, stress reduction and comparative religion. Over the past 20 years, he has delivered over one thousand lectures on meditation and yoga in over 25 countries.
Sujantra opened the Pilgrimage of the Heart studio in 2006. In each of his yoga classes, Sujantra offers the complete yoga experience by teaching all eight aspects of yoga and exploring the relevance of this ancient art in our modern lives. He teaches Beginning / Gentle Yoga; Yoga for Children and Hatha Levels I and II, which includes Sun Salutations, shoulder stand and headstand. He encourages students to practice both at home and at the studio.
Sujantra has studied meditation with spiritual teacher Sri Chinmoy since 1980. Sujantra is an ACE certified Group Fitness Instructor.
Please visit Soul's Delight to purchase Sujantra's books and CDs:
7 Secrets to Super-Health
Paths are Many, Truth is One: Exploring the Unity of All Religions
Learn to Meditate
Strategies for Success: An Outline for Personal Growth
Focus – Relax – Peace (60 min. CD)