Yesica Rodriguez,

E-RYT 200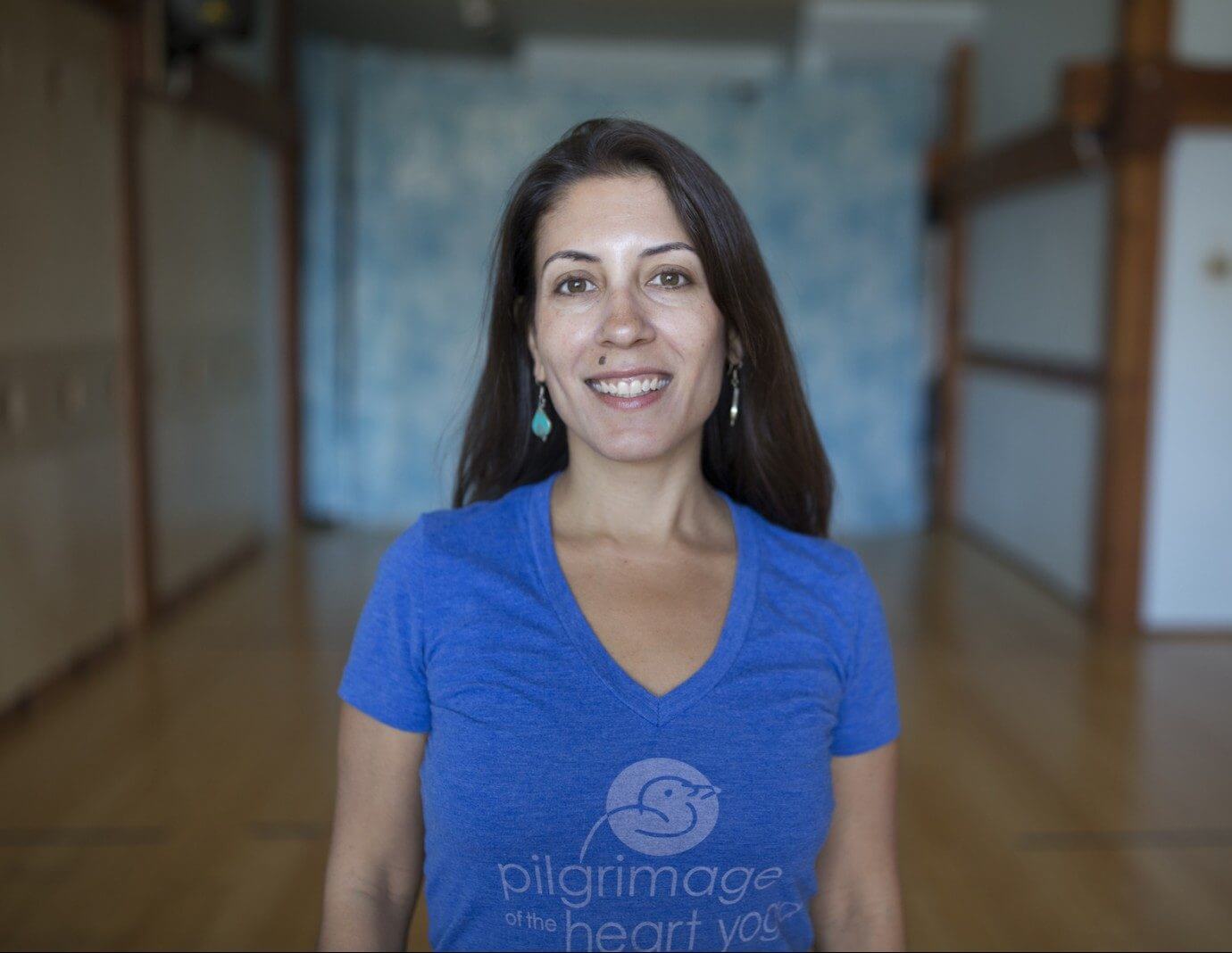 Yesica firmly believes in the importance of exercising the body from the inside out. This is what drew her to yoga over 7 years ago. In 2011, Yesica completed her first Yoga Teacher Training at Namaste Yoga Center in San Diego. She is also a Registered Yoga Teacher (RYT) 200 hour with Yoga Alliance. Most recently, Yesica completed her 100 hour Prenatal, Postnatal and Baby Yoga teacher training at Nature's Whisper School of Yoga, also in San Diego.
With a background in dance, Yesica is comfortable with the movement and focus on alignment associated with yoga but is drawn to the inner awareness and spirituality brought about in practice. Yesica loves to incorporate music, gentle touch and deep relaxation in her classes. She teaches Vinyasa and Hatha styles but has a special place in her heart for family yoga practice. When not teaching yogaclasses, Yesica loves caring for her boys Max and Manuel, playing guitar and cooking healthy meals for her family.
Yesica's Class Style: Yesica teaches from the heart and focus on alignment. Depending on the style, students might feel challenged, sore or relaxed but they will always leave my class with their hearts full.