LIVE STREAM – Core Strengthening with Purpose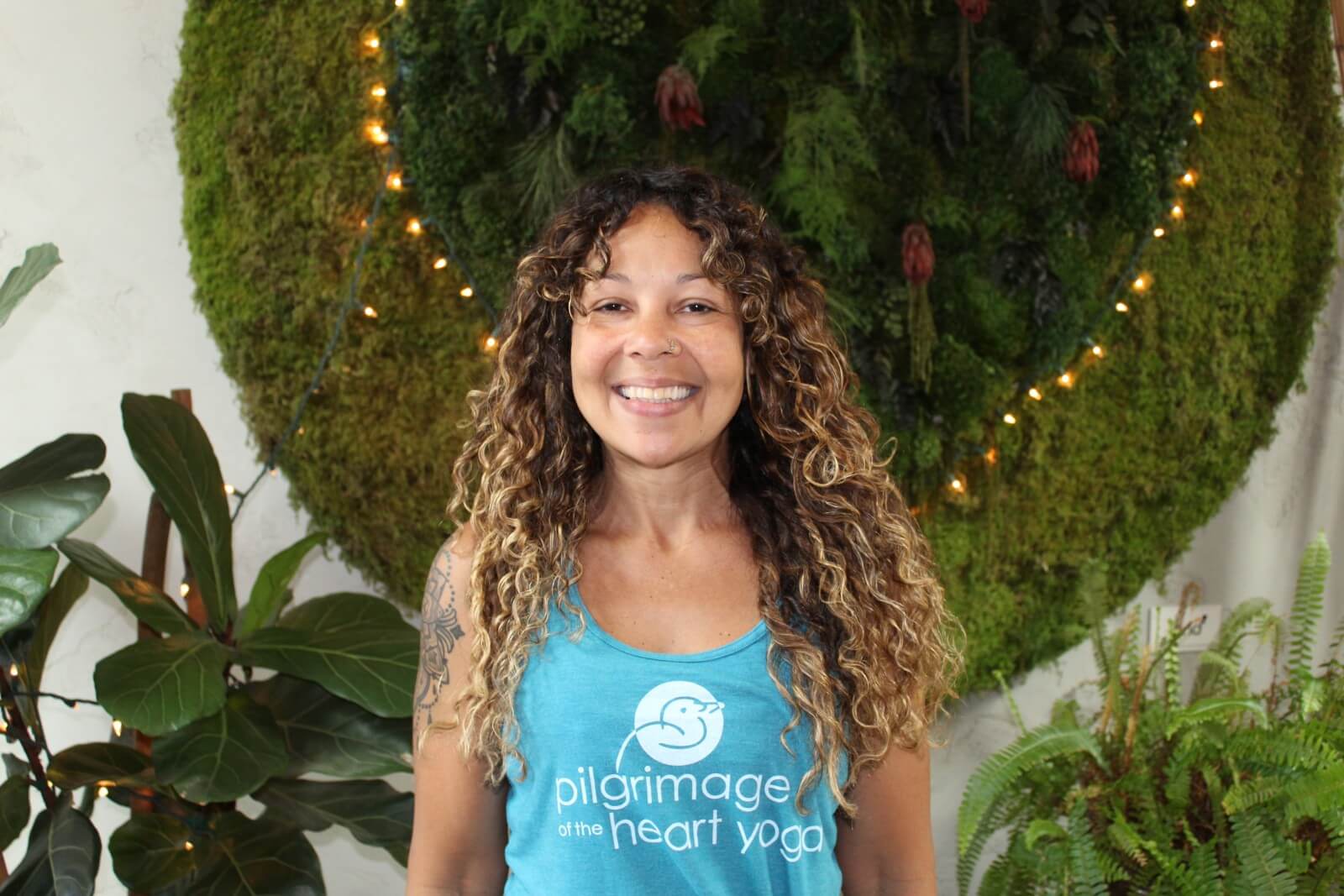 Date: Saturday, June 13, 2020 Time: 1:30 - 3:30p
Location: Zoom Room #2

Please note: Registration closes 1 hour before the workshop begins. The Zoom link for this Live Stream workshop will be listed on your purchase receipt and, just in case, will be emailed to you 30 minutes before the workshop begins.
Explore the strength at the core of your being! This core workshop has been designed to tap into your Solar Plexus Chakra from an energetic and physical perspective. We will have an energizing all-levels vinyasa class focused on core asanas while discussing the power behind Manipura, the 3rd Chakra. We will finish with a beautiful meditation to cultivate your self-power and trust.
Jomally's mission is to introduce the healing attributes of yoga, and to empower others to connect with the divine and inner warrior that lives within each of us.
$25 if registered by June 10th, $30 after.
FREE FOR MEMBERS!
Learn more about the teacher, Jomally Fernandez