Finding Balance: Fall Equinox Vinyasa Flow + Restorative Yoga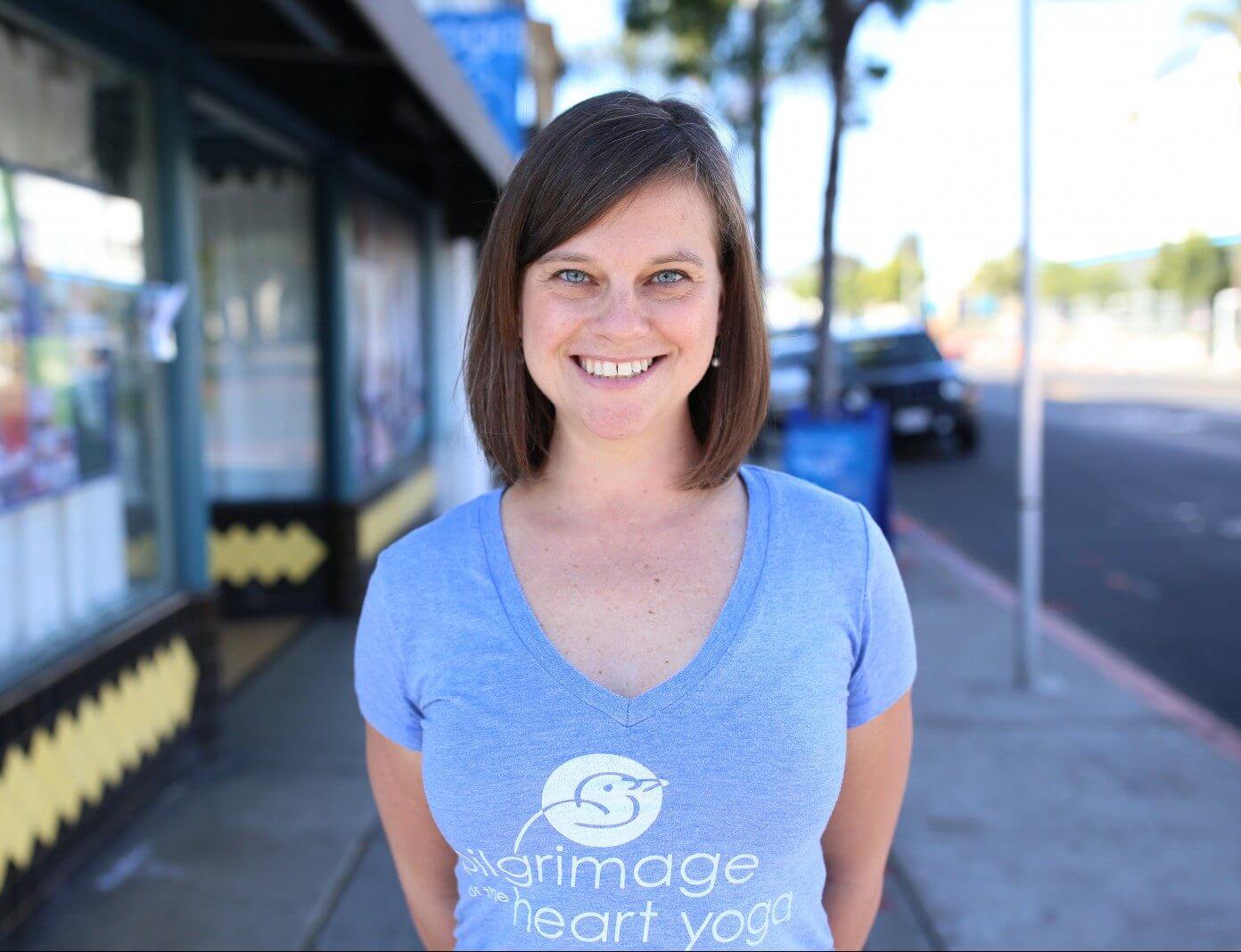 Date: Saturday, September 17, 2022 Time: 1:00 - 3:00 PM
Location: Both In-Person at Normal Heights and Live Stream via Zoom

The fall equinox is a time of equilibrium and harmony, and the energies of light and dark are held in balance. It is also a time of transition; the summer's fullest expression of vibrant light and activity gives way to the fall's gentle invitation to turn inward and surrender to your inner gravity. This two-hour workshop will focus on releasing muscular tension that accumulates in your hips and core (specifically, the psoas muscle) and reflect nature's dynamic balance of effort and ease.
The first hour of the practice will stoke your inner fire through an all-levels, mellow, and mindful vinyasa practice. For the remaining hour, you will use the warmth created by the movement to melt into restorative postures intended to dismantle layers of tension and steep in a deep sense of calm, nourishment, and ease. This workshop is suitable for practitioners of all levels who wish to embody and integrate the season's themes of balance, harmony, and well-being into their body and mind.
$35 if registered by Saturday, 9/10; $40 after.
FREE FOR MEMBERS!
Workshop Cancellation Policy:
There are no refunds. Cancellations made by 5:00 PM on the day prior to the workshop will receive a studio credit toward services (not retail product) for the amount paid. Cancellations made after 5:00 PM on the day prior to the workshop will not receive a refund or credit.
Learn More about the Teacher: Jamie Lee