Gentle Yoga & Sound Healing
with Nicole Pisciotto and Liz Myers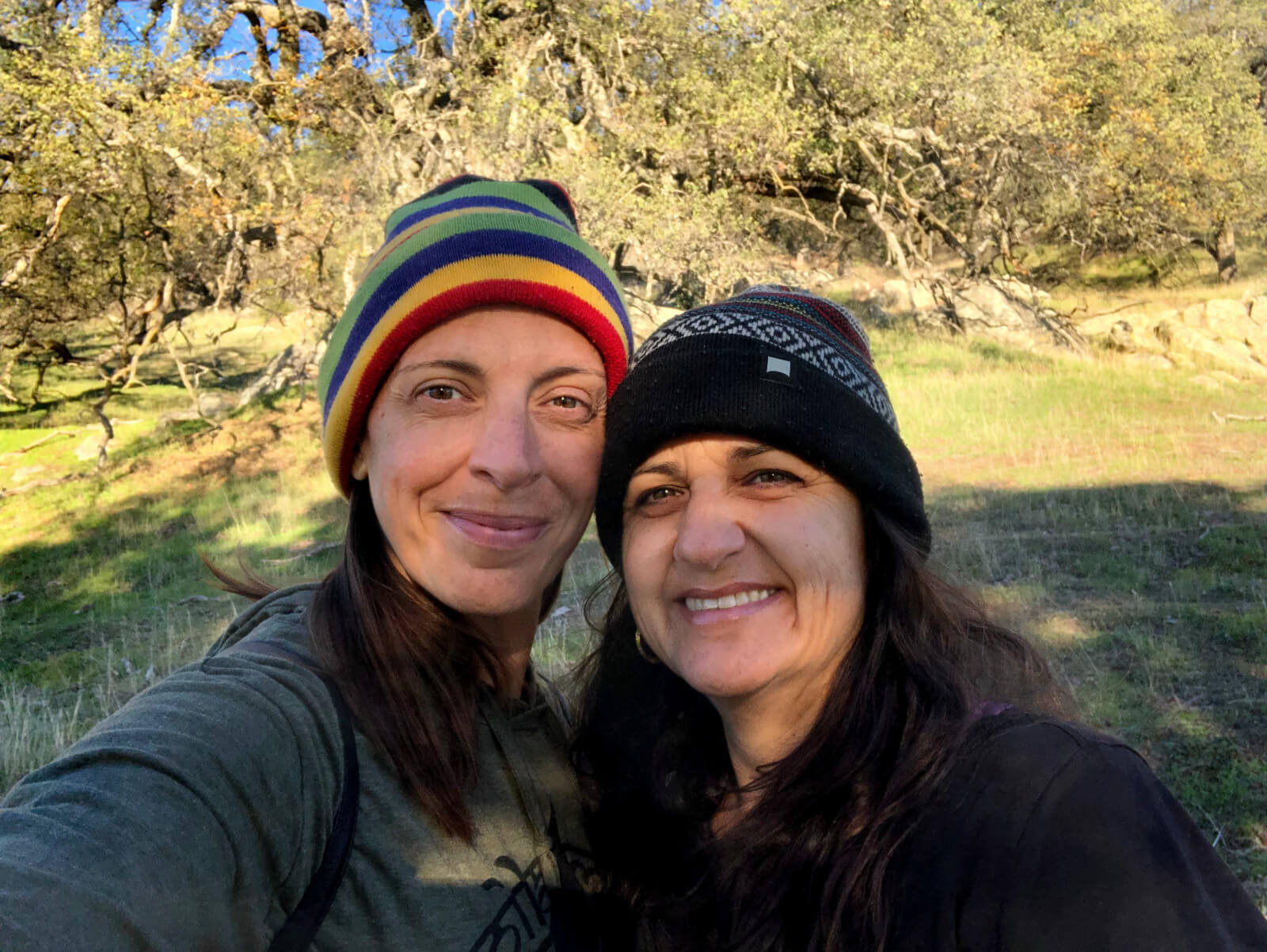 Date: Saturday, January 21, 2023 Time: 1:30 - 3:00 PM
Location: Normal Heights - Main Studio

This event is SOLD OUT. If you would like to be added to the waiting list, please email Nicole.
Relax, Restore and Rejuvenate with Gentle Yoga, Healing Sound, and Reiki to enhance your well-being.
We are excited to step into the New Year with you and offer this peaceful and nourishing 90-minute restorative experience to enhance serenity and intention setting for 2023.
Liz will guide you through a musical journey of sound and realignment as you relax and leave your worries behind. A transformative sound healing will be created with her singing voice, native drum, Hapi drum, rainstick, Koshi chimes, singing bowls, and a variety of percussion instruments.
Embracing the magnificence of yoga for many years and teaching her own flavor of deep healing gentle yoga, Nicole will lead you into a space for a sweet mindful surrender. She will also enhance this experience with group reiki healing to take this journey to a deeper level of restoration and clarity.
Arrive prepared to let go, tuck in, and receive the benefits of this blissful offering. Please bring your yoga mat, journal, eye pillow, water bottle, and any other goodies that will assist you in making yourself comfortable and cozy.
Investment:
$35 Early Bird until 1/14/23
$40 Thereafter
Tickets: nicolepisciotto.com
THIS EVENT IS IN-PERSON ONLY ~ NO LIVESTREAM.
For more information on these facilitators please visit www.nicoiepisciotto.com & www.rootedlivingwellness.com.
Cancellation Policy:
There are no refunds. Cancellations made by 5:00 PM on the day prior to the workshop will receive a credit toward future events hosted by Liz & Nicole for the amount paid. Cancellations made after 5:00 PM on the day prior to the workshop will not receive a refund or credit.
Please email Nicole at nicolepisciotto@gmail.com if you have questions.
Learn More about the Teachers: Nicole Pisciotto & Liz Myers