LIVE STREAM – Pranayama Workshop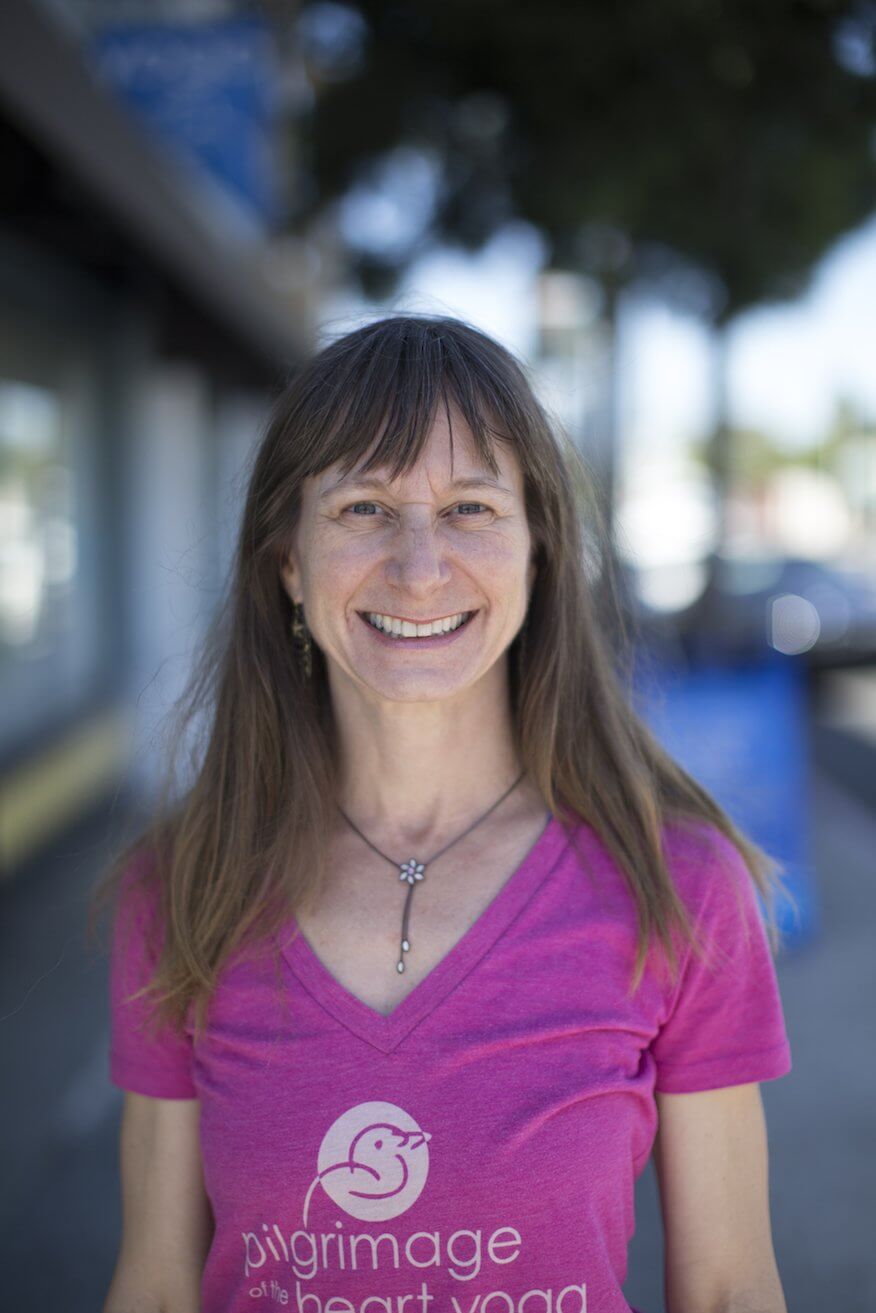 Date: Saturday, May 23, 2020 Time: 11:00a - 1:00p
Location: Zoom Room #1

Please note: Registration closes 1 hour before the workshop begins. The Zoom link for this workshop will be listed on your purchase receipt and, just in case, will be emailed to you 30 minutes before the workshop begins.

At its essence, pranayama is the practice of harnessing energy through the breath. In this workshop, you will learn the basics of how the respiratory system works, and how we can become more efficient breathers using the techniques of yogic breathing. More than that, these introductory practices will teach you how you can affect your mind, your body and your spirit in positive and enlivening ways.
$25 if registered by May 20th; $30 after.

FREE FOR MEMBERS!
Workshop Cancellation Policy:
There are no refunds. Cancellations made by 5:00p on the day prior to the workshop will receive a studio credit toward services (not retail product) for the amount paid. Cancellations made after 5:00 pm on the day prior to the workshop will not receive a refund or credit.
Learn More about the Teacher: Lauren McLaren