Nervous System Regulation through Restorative Yoga
with Jenny von Weisenborn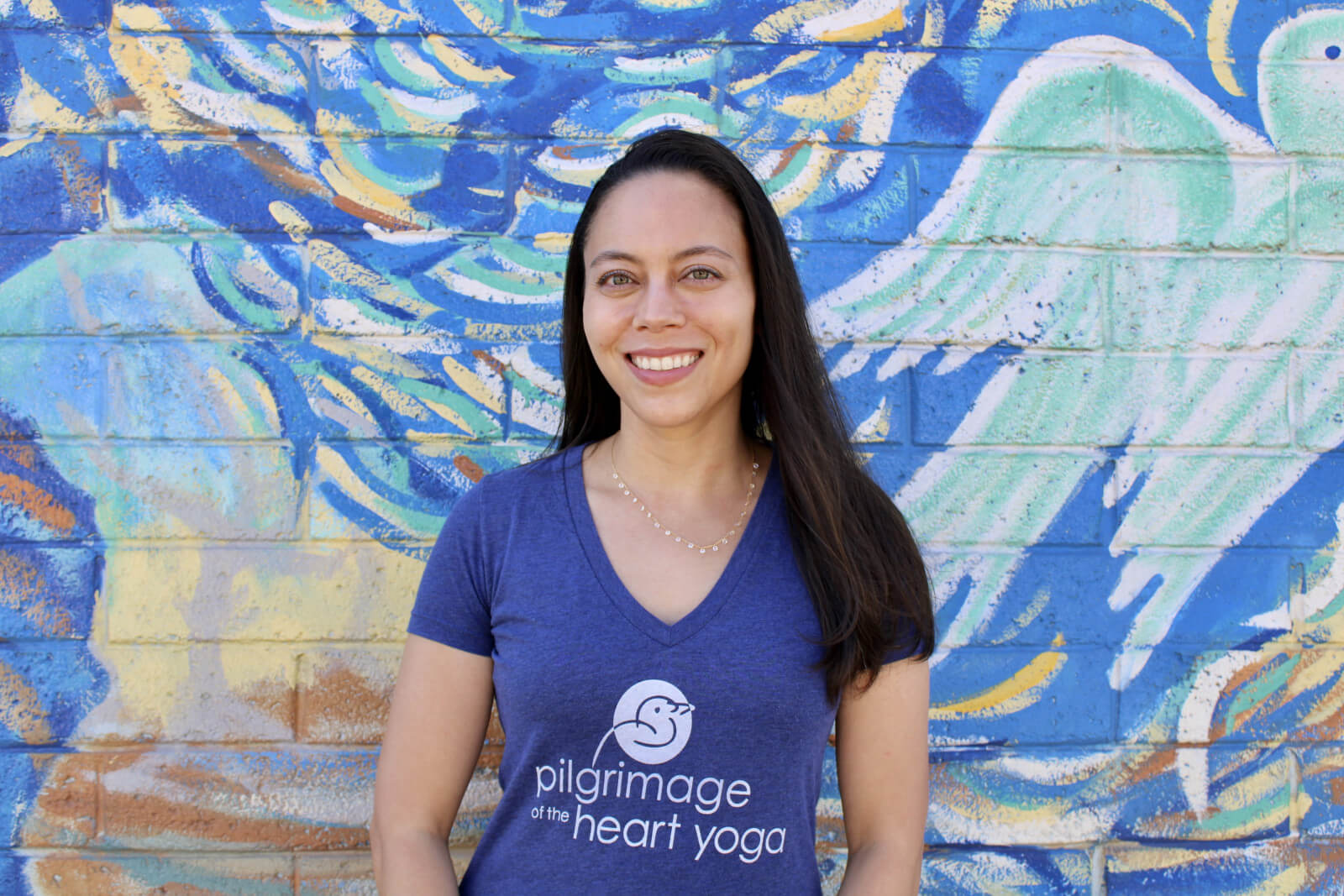 Date: Saturday, February 24, 2024 Time: 1:00 - 3:00 PM
Location: Both In-Person at Normal Heights - Main Studio AND Live Stream via Zoom

Slow down, connect with yourself, and learn specific methods to help regulate your nervous system. Together, through various regulation techniques and grounding tools such as breathwork, gentle mindful movement, guided meditation, and Restorative Yoga, we'll practice ways we can find our center and aid relaxation and recovery.
A note on Restorative Yoga:
Restorative Yoga is a deeply restful practice that soothes your nervous system, nourishes your mind and body, and relieves stress. Once we move into the Restorative portion of our practice, poses are mostly reclined resting postures that we'll stay in for several minutes to encourage ease and release. Utilizing lots of yoga props such as blankets, blocks, and bolster, this experience helps you discover deeper ease and relaxation.
Communal props are available in the Main Studio. Please bring your yoga mat and any other items that help you feel comfortable. Recommended: water bottle, socks, layers, and an eye bag or sleep mask to block out light.
If you are practicing from home and don't have standard yoga props available, not to worry- this is an opportunity to be creative with resources you have at home, such as different blankets, towels, cushions, and pillows.
About your guide:
Jenny's intention is to help empower you to connect with yourself through conscious self-care and awareness of the interconnectedness of your mind, body, and breath. Encouraging mindfulness and relaxation, she offers slower, restful yoga practices. Consistent elements in her class include grounding, breathwork, mindful movement, guided meditation, and nourishing rest.
$35 if registered by Saturday, 2/17; $40 after.
FREE FOR MEMBERS!
Workshop Cancellation Policy:
There are no refunds. Cancellations made by 5:00 PM on the day before the workshop will receive a studio credit toward services (not retail products) for the amount paid. Cancellations made after 5:00 PM on the day before the workshop will not receive a refund or credit.
Learn More about the Teacher: Jenny von Weisenborn