Noble Learning Meditation Week: 7 Sessions to Enhance and Upskill Your Practice
with Vasudha Deming and others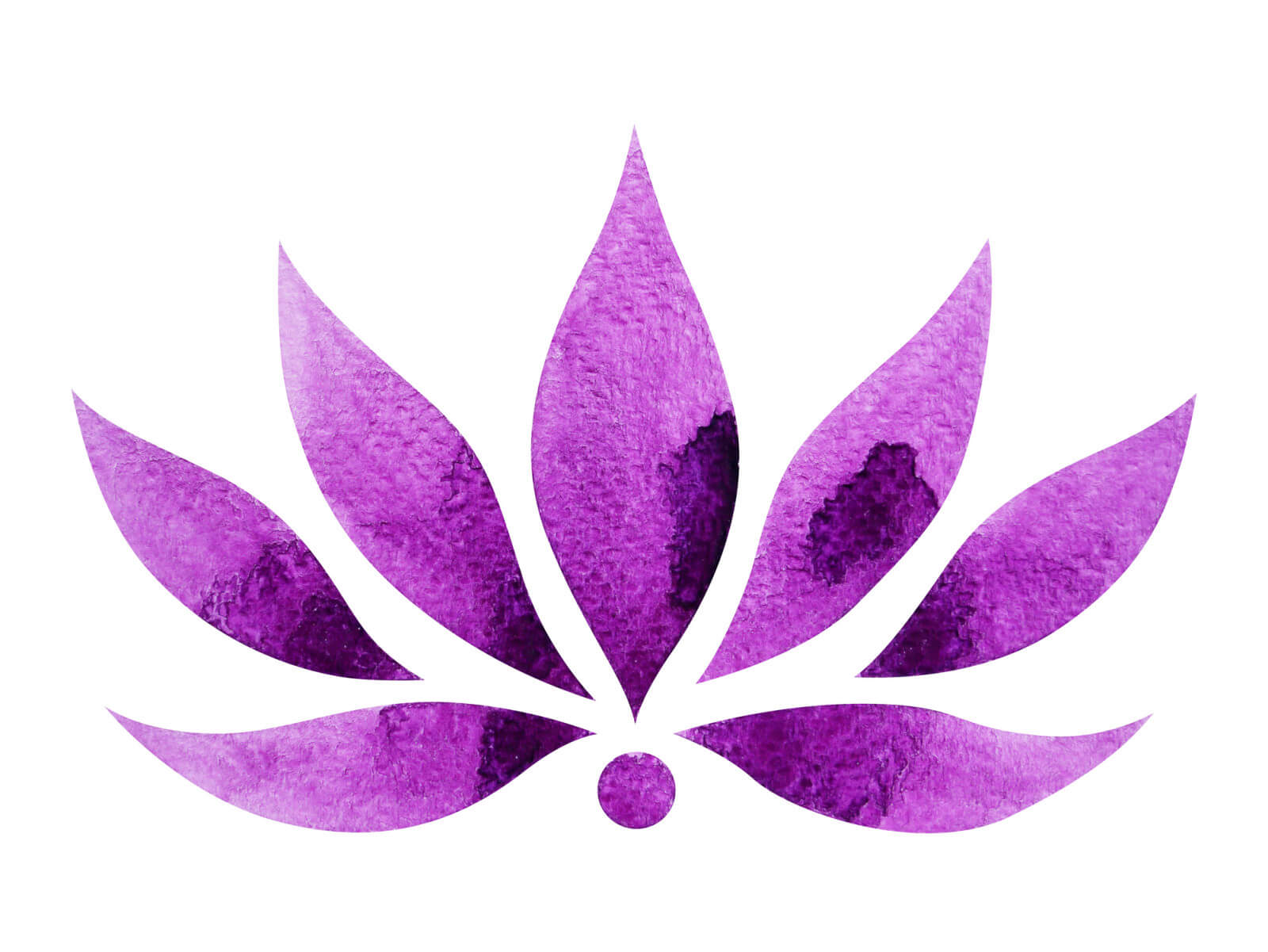 Date: March 12 - March 18, 2023 Time: Varies by date
Location: Noble Learning (3333 Adams Ave.)

The semi-annual Noble Learning Meditation Week takes place March 12-18 with seven distinct classes (60 to 90 minutes) to help you create and sustain a gratifying spiritual practice.
The full schedule and instructor bios can be found at https://noblelearning.com/event-list/
All sessions are based on the teachings of Sri Chinmoy and are suitable for all experience levels. Sri Chinmoy (1931–2007) was an Indian spiritual teacher, athlete, musician, artist, and writer who lived in New York. Here in San Diego, students of his peace-in-action philosophy operate Jyoti-Bihanga Vegetarian Restaurant, Noble Learning, the Sri Chinmoy Peace Garden and other projects.
Most Meditation Week classes are in-person and held at Noble Learning, 3333 Adams Ave. in the Normal Heights neighborhood of San Diego. One online class is offered Wednesday, March 15. (This Zoom session is suitable for workplaces and organizations as well as for individuals.)
The beautiful event space at Noble Learning doubles as a gallery with 8 large, vibrant paintings that create a serene atmosphere for meditation. The location also features a unique shop specializing in resources to support introspection, happiness, and personal success.