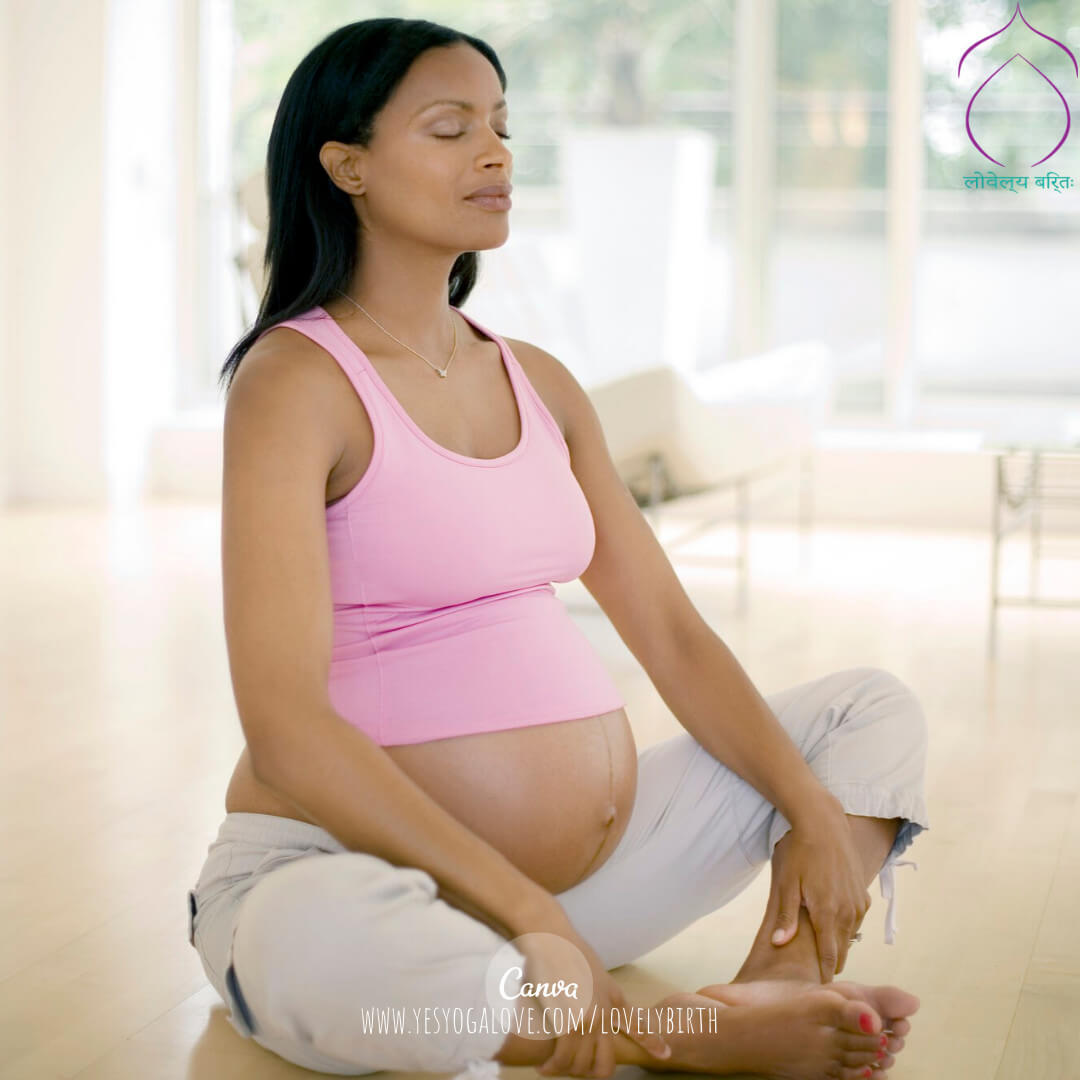 Date: Mondays, 3/6 through 4/3/23 Time: 5:00 - 6:00 PM
Location: Normal Heights - East Room

Pregnancy is a unique time in a person's life where they experience a range of changes and emotions over a relatively short period of time. Prenatal Yoga is an opportunity for you to prepare mentally, physically, and emotionally for birth and parenthood. All carrying people are welcome!
In this series you will:
Build strength and endurance both physically and mentally as you prepare for birth
Find relief for the common discomforts experienced during pregnancy
Find community with other expectant parents
Build a deeper connection with your growing baby and changing body
Learn simple prenatal accommodations in yoga to empower you to take public yoga classes
Class details:
5-class series
$23 drop-in
$90 for 5 classes ($18 each)
Learn More about the Teacher: Yesica Rodriguez