Restorative Yoga: Recharge & Renew
with Jenny von Weisenborn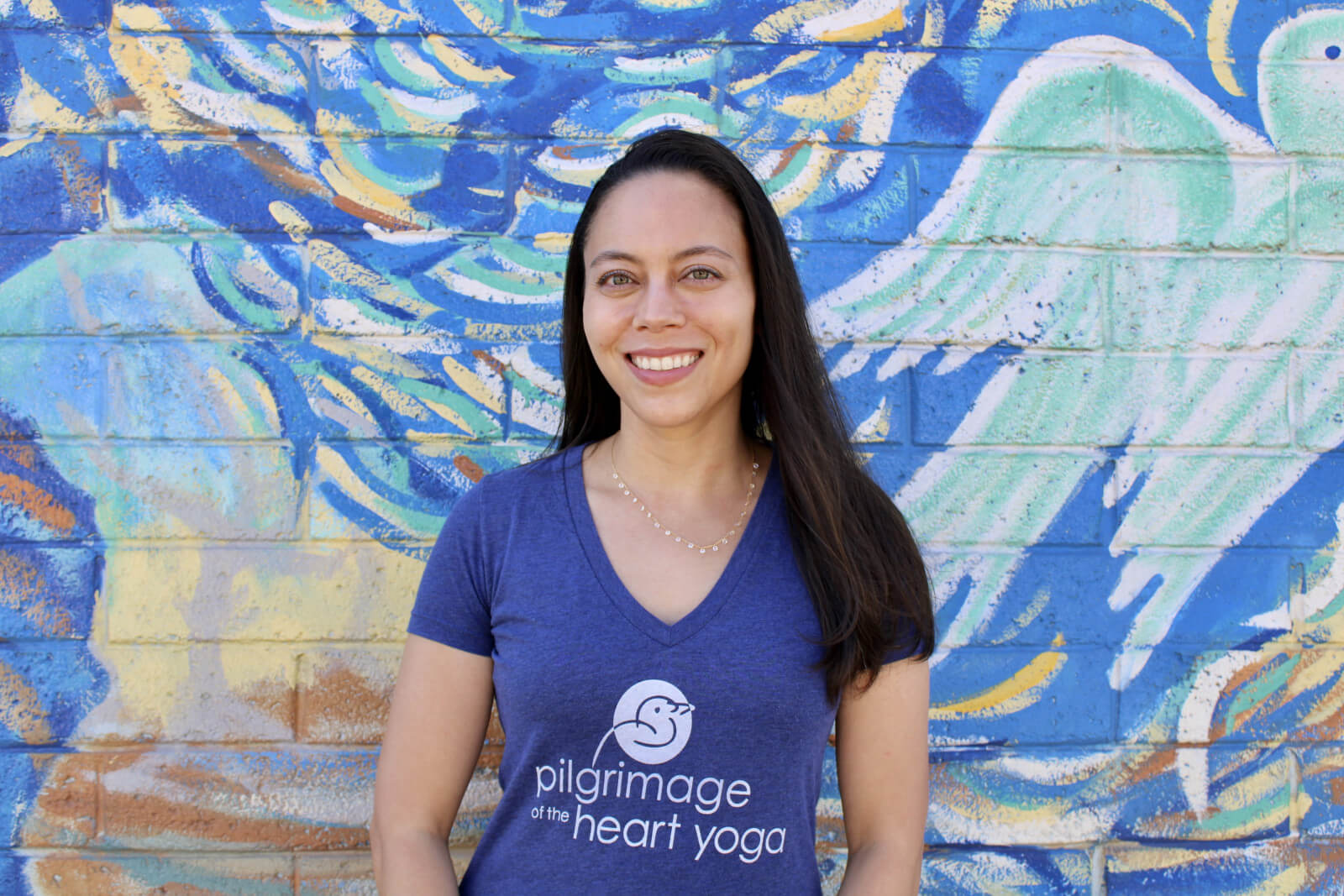 Date: Saturday, June 25, 2022 Time: 1:00 - 3:00 PM
Location: Both In-Person at Normal Heights and Live Stream via Zoom

You are invited to slow down and do less to receive more. Enjoy two luxurious hours absorbing the calming benefits of Restorative yoga. Guided by Jenny von Weisenborn, ease your mind and body in this peaceful session where we cultivate the art of conscious relaxation.
✷ What is Restorative Yoga? ✷
Restorative yoga is a restful practice that soothes your parasympathetic (rest & digest) nervous system, nourishing your body and relieving stress. After some gentle movement in the beginning, our restorative poses are mostly reclined resting postures that we'll stay in for several minutes each. Fully supported by props, breathwork, and guided meditation, this experience helps you discover deeper ease and relaxation.
Restorative yoga utilizes plenty of props to help comfort and support the body. Props are available at the studio and you are also welcome to bring your own items. For those practicing at home, below is a suggested list of standard yoga props and their household modifications. This is a baseline recommendation and you're welcome to include more- you can never have too many props for Restorative yoga!
↠ mat
↠ 3-4 blankets or thick towels
↠ 2 blocks or a couple of thick books
↠ 1 bolster or a couple of plush/firm pillows or cushions
↠ 1 strap, belt, leash, or bathrobe tie
↠ 1 eye bag, sleep mask, or washcloth
↠ Plus anything else that helps you feel comfortable. A water bottle and comfortable, non-restrictive clothing are also recommended.
$35 if registered by Saturday, 6/18; $40 after.
FREE FOR MEMBERS!
Learn More about the Teacher: Jenny von Weisenborn