Live Stream Roll & Restore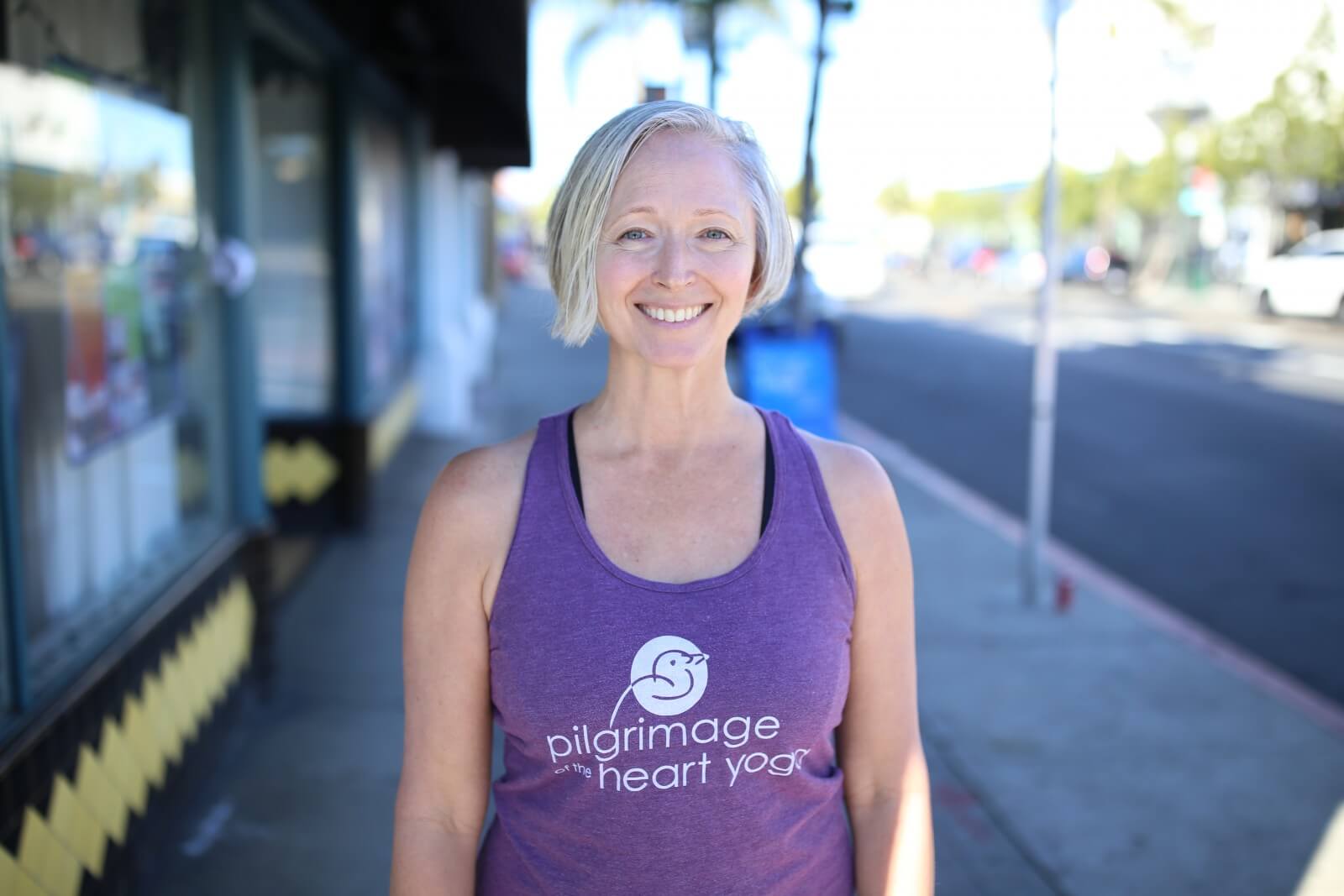 Date: Sunday, October 11, 2020 Time: 1:00 - 3:00p
Location: Live Stream via Zoom

In this live-streamed 2-hour workshop via Zoom, you'll learn to release tension and open areas of your body through the use of yoga therapy balls. Releasing patterns of holding and tension on the level fascia and muscles can open your body up to better alignment, a fuller range of movement, and greater ease in your yoga practice and in your life. This workshop is beneficial to all levels–everyone is welcome.
$25 if registered by October 8; $30 after.
FREE FOR MEMBERS!
The Zoom link for this workshop will be emailed to registered participants 30 minutes prior to the start time.
Workshop Cancellation Policy:
There are no refunds. Cancellations made by 5:00p on the day prior to the workshop will receive a studio credit toward services (not retail product) for the amount paid. Cancellations made after 5:00p on the day prior to the workshop will not receive a refund or credit.
Learn More about the Teacher: Kari Ross-Berry