The Inner and Outer Art of Mindfulness: A 7-Week Course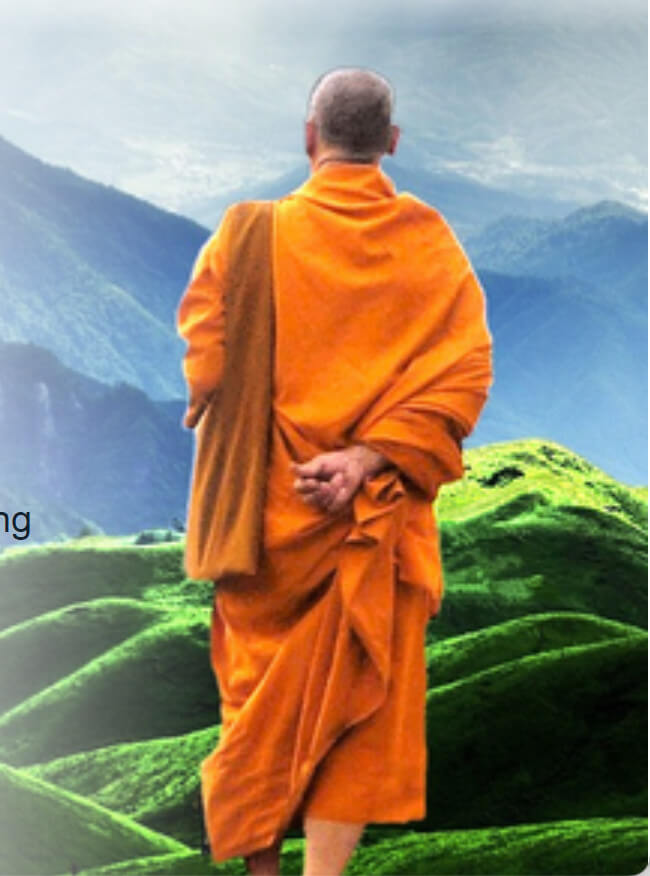 Date: Saturdays, October 15 - November 26, 2022 Time: 10:00 - 11:15 AM
Location: Live Stream via Zoom

Calm your heart and mind with Mindfulness of breathing.
Learn how mindfulness meditation can ease mental suffering.
Tune into your own inner wisdom as we establish mindfulness of the body, feelings, and mind and align ourselves with present moment experience.
Expand your heart's capacity for love, care, and understanding with the ancient practices of loving-kindness and compassion.
This course is open to people from all backgrounds and levels of experience.
All classes take place Live Stream via Zoom.
Sliding scale pricing: $70 – $140 for the entire course. (No one is turned away for lack of funds.)
Please pre-register by making payment to the teacher through PayPal or Venmo using bettinafrances@ymail.com .
The Zoom link will be provided prior to the course. Feel free to email Bettina if you have any questions.
About the instructor:
Bettina has been a dedicated Buddhist practitioner for almost 20 years. She has practiced meditation and studied Buddhist psychology at temples and retreat centers in the U.S. and Asia, co-led Buddhist sanghas and services and has attended numerous silent meditation retreats. She has spent the last 18 months training with Jack Kornfield and Tara Brach to become a certified Mindfulness Meditation Teacher.
Bettina values learning across cultures and appreciates people's diverse life experiences and expressions.