Lauren McLaren,

E-RYT 500, YACEP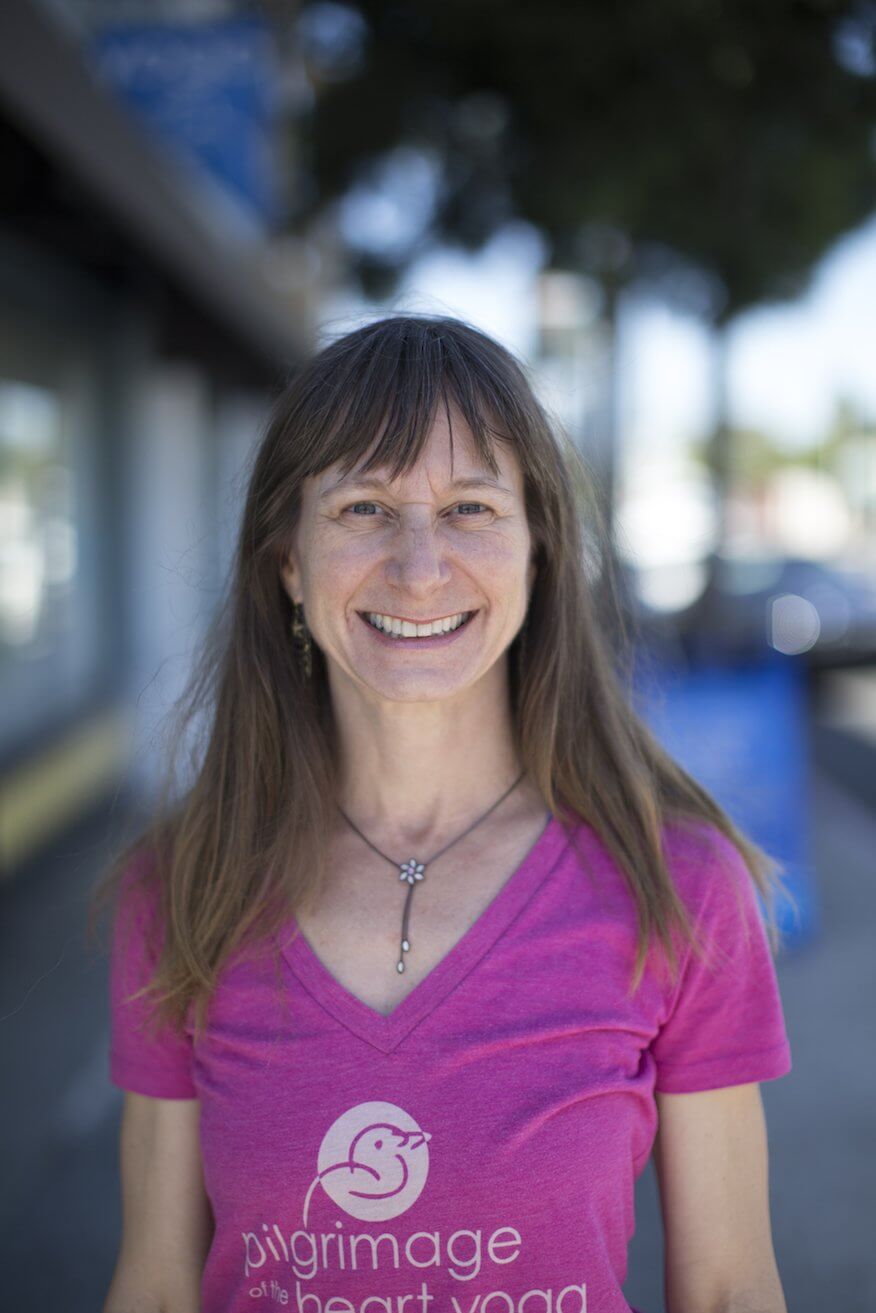 Yoga found me in 1998, and it is certainly responsible for transforming my life from an unexamined existence into a deeply felt experience. The physical practice has its own rewards, and I found relief from chronic back pain on my mat. What amazed me, and continues to amaze me is the subtlety of yoga's power. Out of this simple desire to be free of pain grew an awareness of the immeasurable value of each moment of our lives. This new mindfulness gave me a sense of deep connection that has carried me through some grave times with hope and humor. Yoga offers many lessons, but one of the most resonant to me is that to let go of suffering, you must first accept things as they are, and then accept that they will change.
Originally from Canada, I hold a B. Ed in secondary education and taught for several years before moving to the Caribbean and then later to Savannah, Georgia. I began my yoga training in the Caribbean and studied with teachers there, in Canada and in the US. A teacher at heart, I returned to my calling and began teaching yoga in 2009 after completing my first teacher training with the Aura Wellness Center in Rhode Island. Always seeking to expand my knowledge and training, I completed a second 200 hour program with Deva Parnell at the Discovery Yoga Center in St. Augustine, Florida. Kripalu inspired, my teaching style is grounded in honoring the body and its innate wisdom. I bring dedication, compassion and a sense of lightheartedness to all my classes, but what drives and inspires me most is a profound belief in the transformative power of the practice both on and off the mat.
Lauren's Class Style: Lauren's teaching style is built on a foundation of honest awareness and acceptance of our bodies in the present moment. Her strong emphasis on action and alignment in the physical body is balanced by story-telling and philosophical exploration. She encourages her students to experience, to laugh and to grow in all of her classes.